VP-Cart 9.0 Open Source Shopping Cart
VP-CART is a powerful yet affordable open source shopping cart with a package to suit the needs of any business no matter how big or small.
Packed with hundreds of powerful ecommerce features including over 100 payment solutions and shipping calculators such as Paypal, Google Checkout, Authorize.Net, UPS and USPS, VP-CART Shopping Cart Software makes it simple for you to get your online store up and running fast!
Non technical business owners who would prefer to let us take care of the technical side of things and set everything up for you should consider our all-in-one ecommerce solution, the Business Ready Plan.
Features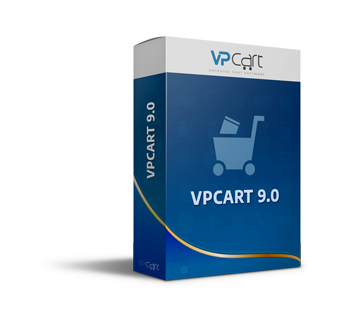 Value (US$295)
Wish lists
Advanced search facility
Credit card encryption
Discounting and customer pricing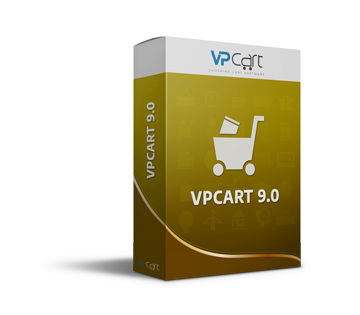 Plus (US$495)
In addition, VP-CART 9.0 Shopping Cart provides:
No ongoing fees
Free VPCart Fraud protection for 12 months
Free upgrades and updates for 12 months
Support for Microsoft Access, SQL Server or MySQL database
Unlimited categories and products
Integrated Paypal payment gateway and UPS shipping calculator
Multi-currency and multi-lingual
Content management system with integrated WYSIWYG editor
Stock control and sales reports
Anti-hacker checking
Access to our download center for 12 months
3 Gateway interfaces
Additional shipping modules

UPS
USPS
FedEx database lookup
Australia Post
Canada Post

Translation Pacs
Click here for a comparison of the open source shopping cart range.
Server Requirements
Windows server (IIS)
Active Server Pages (ASP)
50MB disk space