Wednesday, March 29, 2023
Is It Necessary to Use AI to Support Sales of an Online Shop?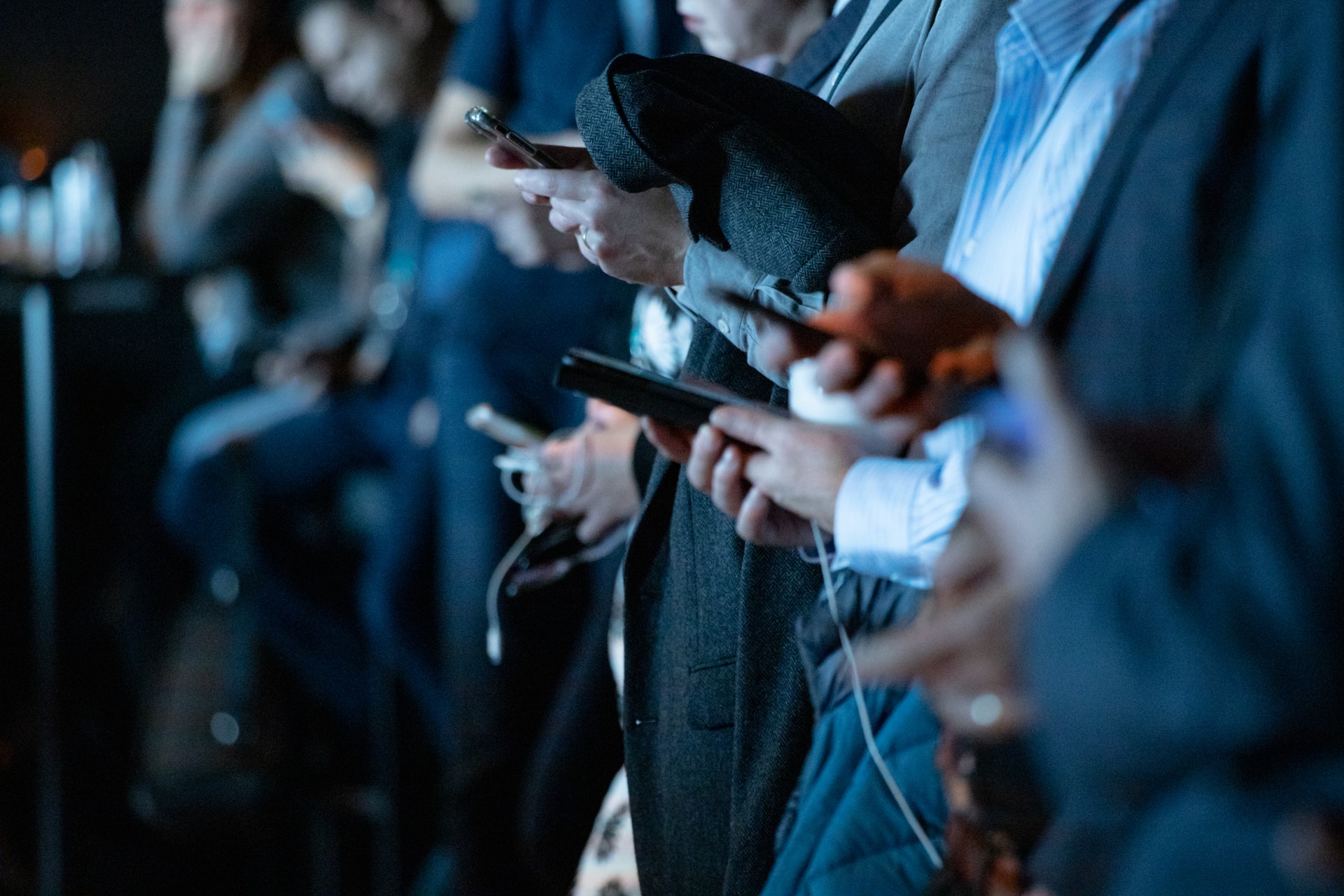 Are you thinking of using AI to support the sales of your online shop? It may be a smart move for your business if you do it effectively. AI can help you boost sales, increase customer retention, and even create new customer groups. AI has the potential to cratlyse the effectiveness of sales and ... Read more »
Wednesday, March 29, 2023
How Important Is The Role of AI in Supporting an Online Shop?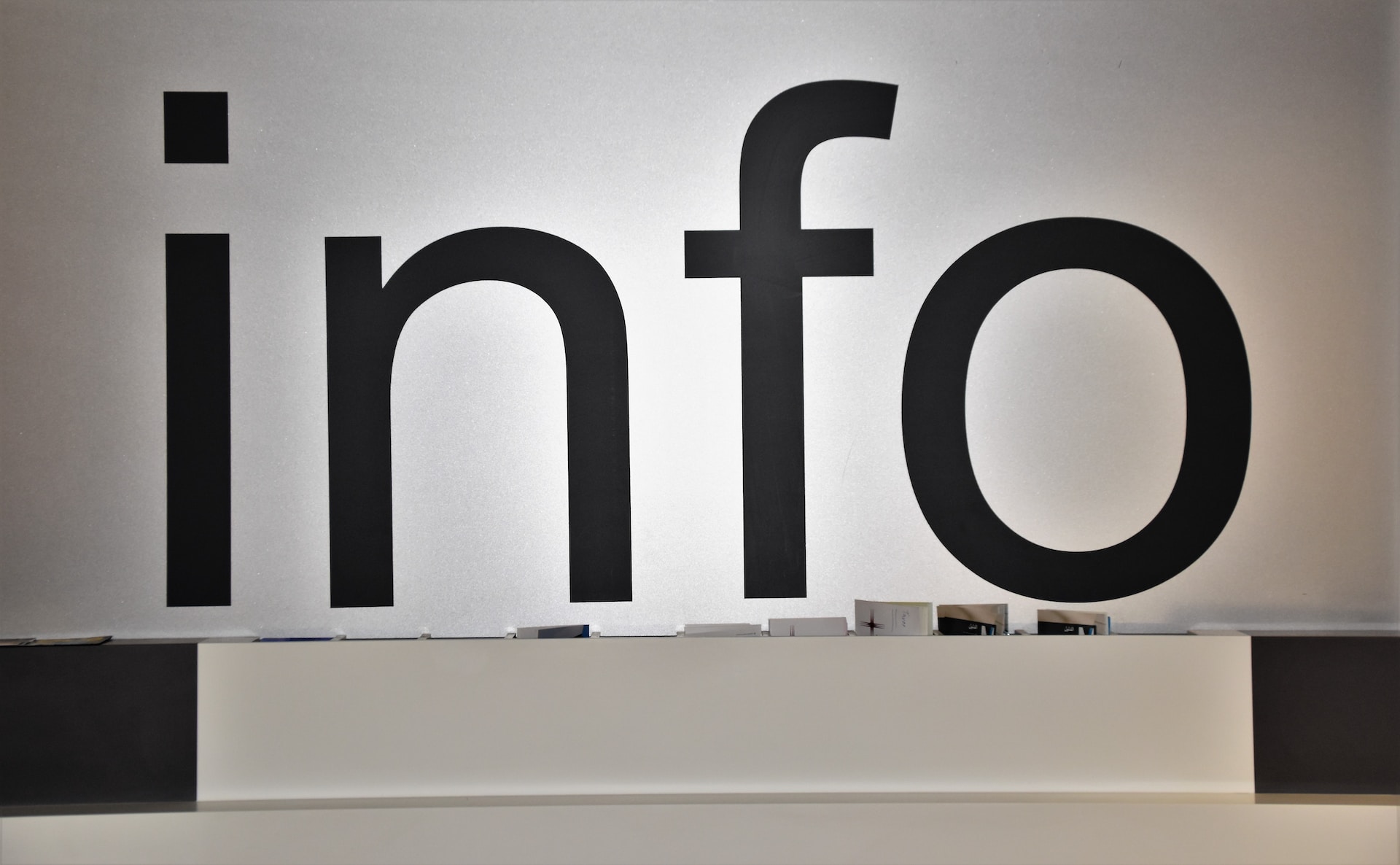 In the modern digital age, the role of Artificial Intelligence (AI) is becoming increasingly important. As AI has become more accessible and easier to use, businesses of all sizes have been leveraging it to provide customers with more efficient and streamlined shopping experiences. In the context ... Read more »
Monday, March 27, 2023
Can We Make Product Descriptions That We Will Sell in Our Online Shop Using ChatGPT?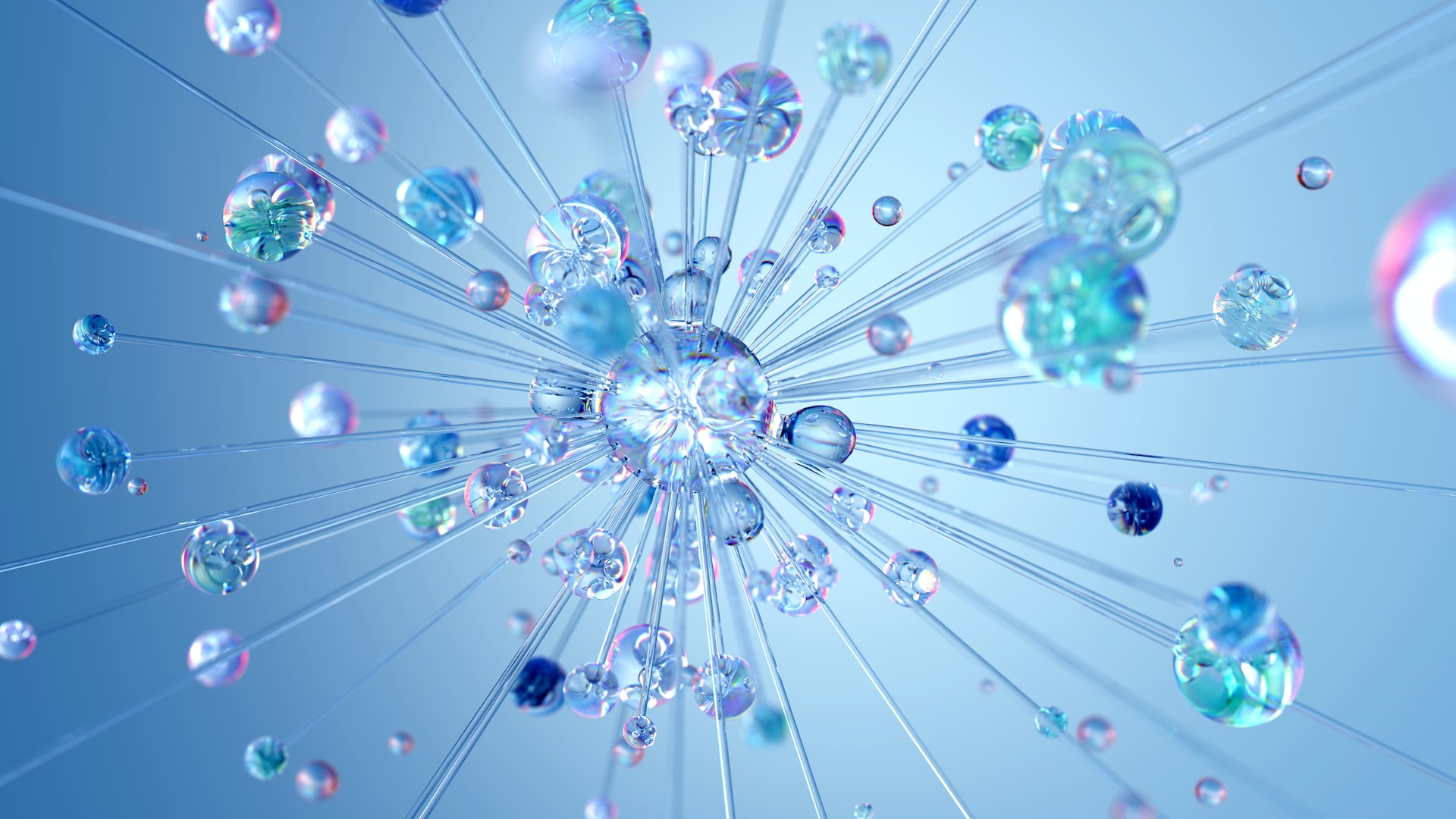 ChatGPT is an AI-powered product description generation service. For the most part, users can just input product information into the system and in just a few minutes, receive detailed product descriptions for their own online store or shop. For many merchants, creating product descriptions ... Read more »