Friday, March 31, 2023
Streamline Your Checkout Process with VPCart's Latest Square Hosted Checkout Module Update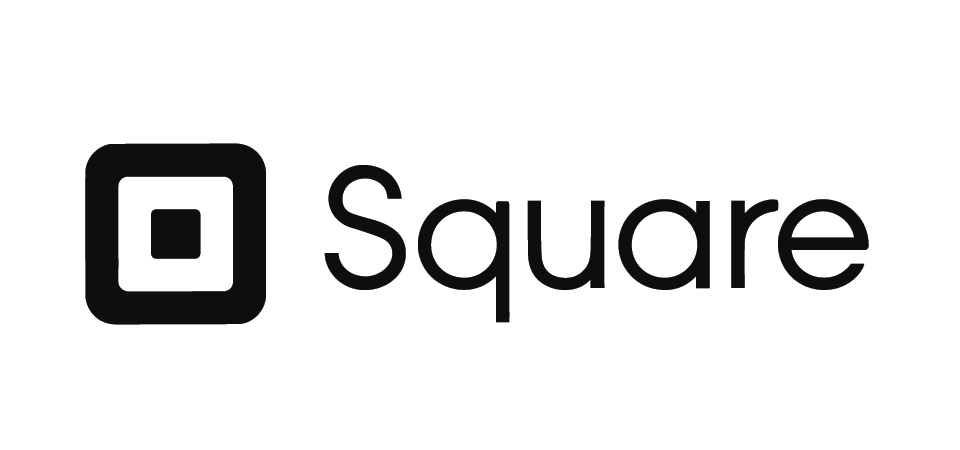 We have recently updated our VPCart Square Hosted Checkout module to utilize the latest Checkout API from Square. The old Checkout API has been retired by Square, and you can find more information about this on their status page at: https://developer.squareup.com/docs/migrate-from-v1/current-s ... Read more »
Friday, March 31, 2023
How Is It Necessary To Use Point Of Sale Software In An Online Shop?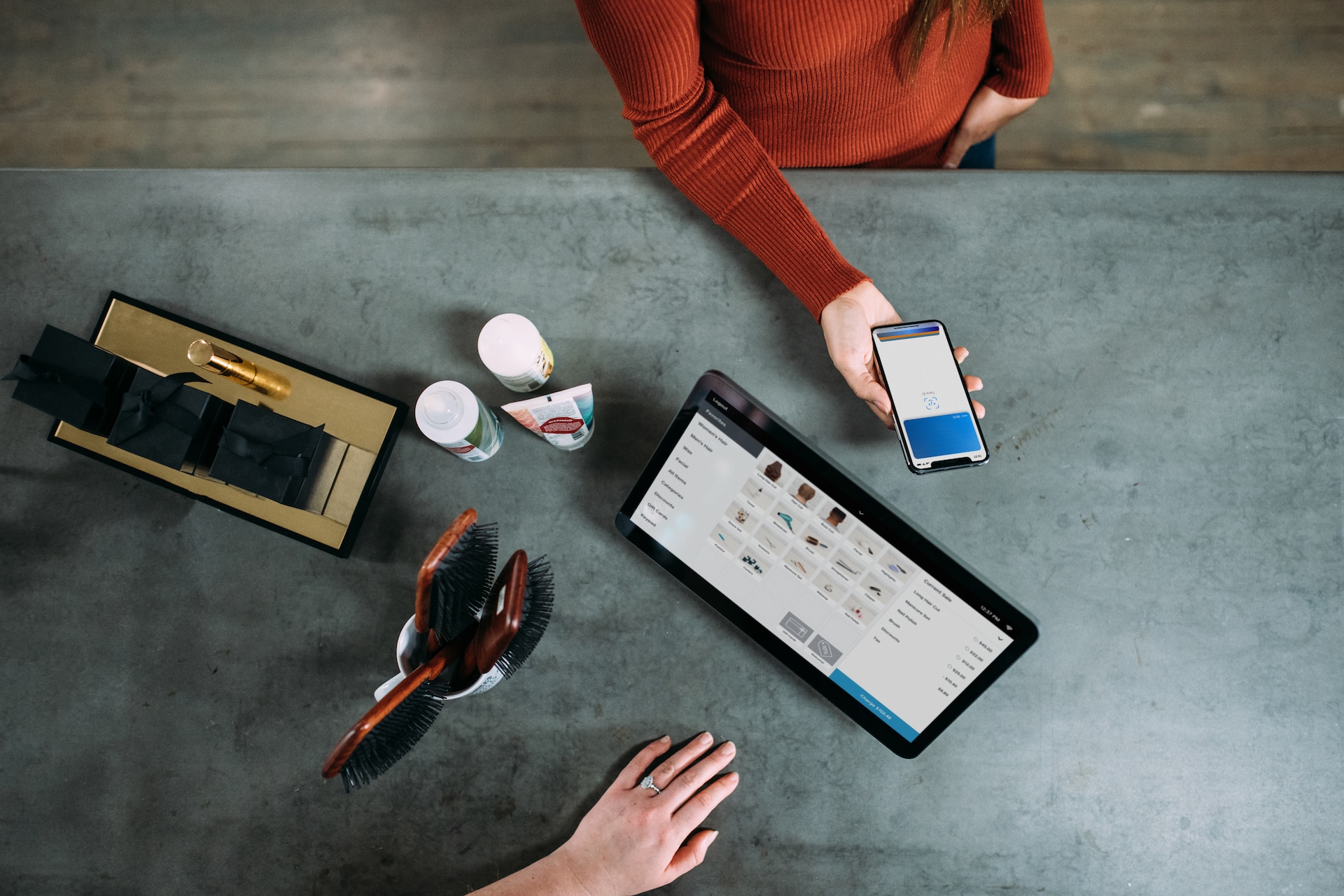 In today's day and age, having an online shop or store is a must for any business that wants to have a successful presence in the digital world. Whether you're selling physical products or services, a point of sale (POS) software is a necessary tool for your online store. A POS system is ... Read more »
Friday, March 31, 2023
Is It Necessary to Use Barcodes in Online Shop Products?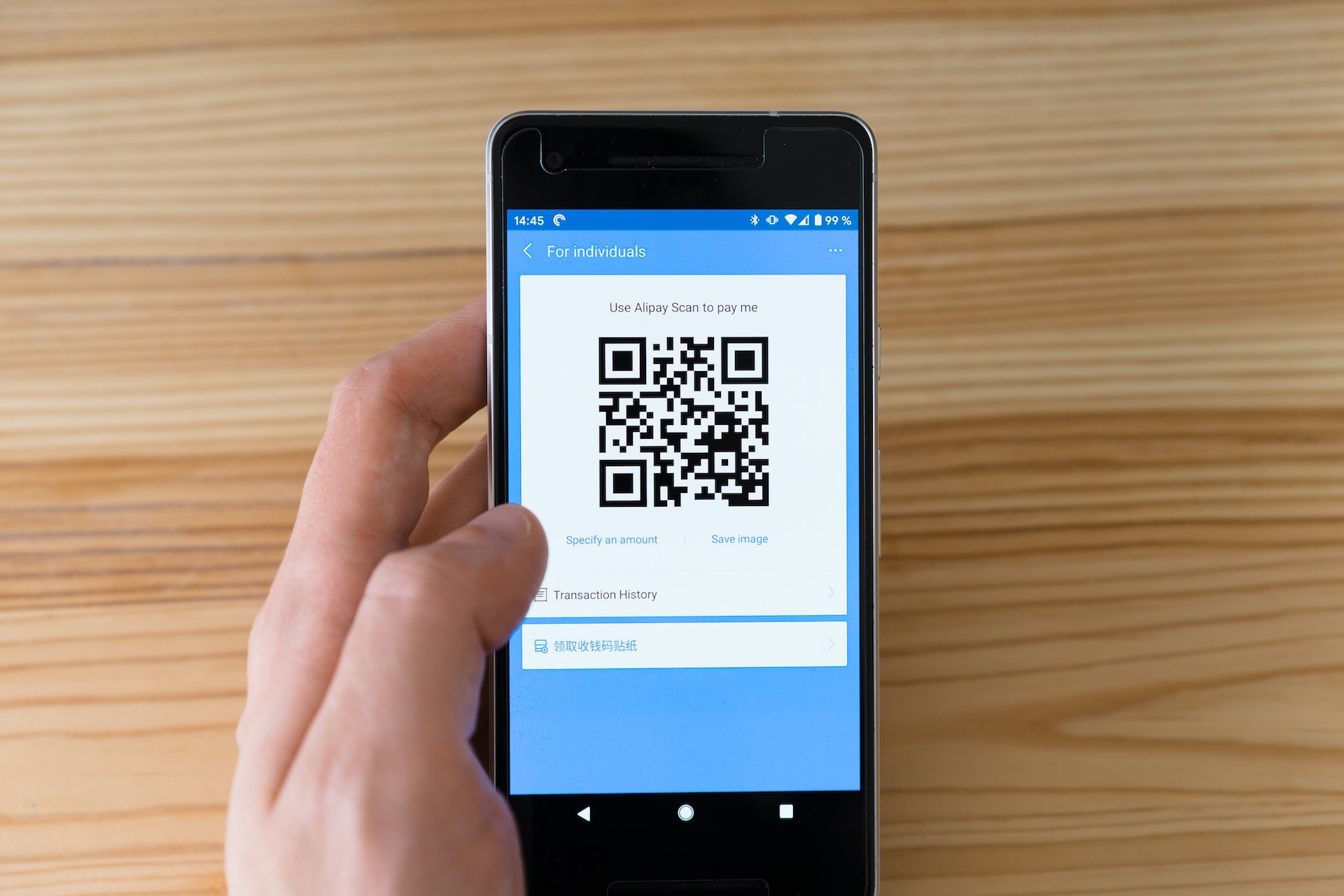 The use of barcodes for products in an online shop or online store is becoming more and more popular and necessary. But why is it so crucial and is it really necessary? Barcodes help in streamlining the order fulfilment process and make it more efficient, leading to satisfaction of customers. Cli ... Read more »