VPCart Lite - Free Shopping Cart software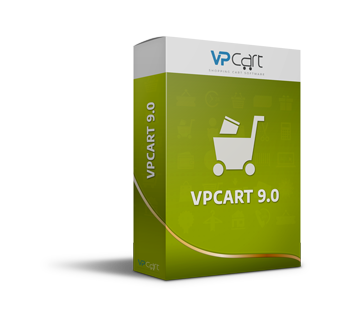 If you are looking for a DIY open-source shopping cart then there is no better place to start than with VPCart Lite.
With VPCart Lite, you get to try our award-winning software free of charge before you make any commitment to buy.
To download your copy of VPCart Lite, please enter your details below and VPCart Lite will be emailed to you.
If you would prefer simple to set up, fully hosted all-in-one e-commerce solution then look no further than our Business Ready Plans, these come with everything you need to start selling online hassle-free!
View more information about our Business Ready Plans and start your 30-day trial here
If you want to see some of the features available in the full version we also have an online demo available, which you can test without having to download the files. View online demo
Enter your details below and click continue to download VPCart Lite