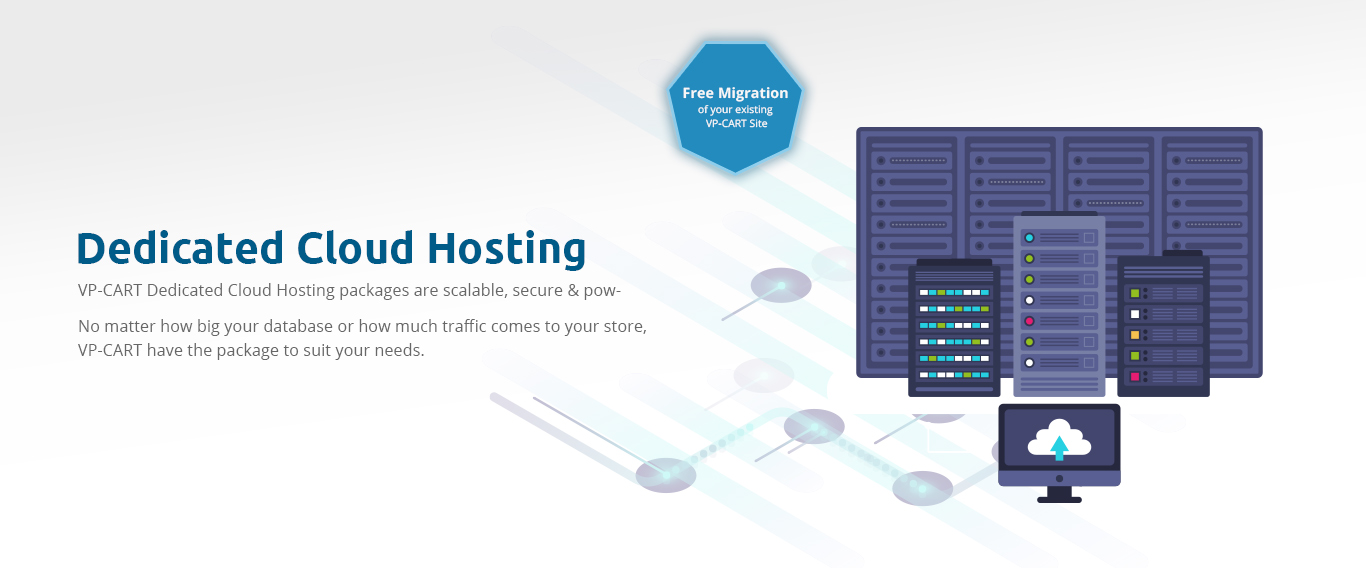 Features
90GB SSD
(OS 60GB, Data 30GB)
4GB RAM
250GB Bandwidth
2 cores at CPU 2.40Ghz
IP Addresses - 3
(2 for name servers IP, 1 for dedicated IP)
Snapshot backup
Windows Standard 2019
Mailenable Standard
Plesk Web Pro Edition
DNS Management
ASP.NET v4.6 / v4.5 / v4.0 / v3.5
24/7 Technical Support
99.9% Uptime Guarantee
Sign Up
Features
105GB SSD
(OS 60GB, Data 45GB)
6GB RAM
550GB Bandwidth
3 cores at CPU 2.40Ghz
IP Addresses - 6
(2 for name servers IP, 4 for dedicated IP)
Snapshot backup
Windows Standard 2019
Mailenable Standard
Plesk Web Pro Edition
DNS Management
ASP.NET v4.6 / v4.5 / v4.0 / v3.5
24/7 Technical Support
99.9% Uptime Guarantee
Sign Up
Enterprise
$499
Per Month
Features
165GB SSD
(OS 60GB, Data 105GB)
12GB RAM
1150GB Bandwidth
4 cores at CPU 2.40Ghz
IP Addresses - 10
(2 for name servers IP, 8 for dedicated IP)
Snapshot backup
Windows Standard 2019
Mailenable Standard
Plesk Web Pro Edition
DNS Management
ASP.NET v4.6 / v4.5 / v4.0 / v3.5
24/7 Technical Support
99.9% Uptime Guarantee
Sign Up
Product/Service
Description
Additional Disk Space
GB of SAN space

$0.50

Additional RAM
GB of Ram

$20.00

Additional CORE
Single Windows Core

$75.00

Additional bandwidth
Additional data transfer (GB)

$0.50

Backup disk space
Disk space for local backup(per GB)

$0.50

IP Address
1 included

$10.00

SQL Server
SQL Server 2008 (user)

$30.00

*(Please note - the above costs are per month)
VP-CART's Dedicated Hosting packages are scalable, secure & powerful.

No matter how big your database or how much traffic comes to your store, VP-CART have the package to suit your needs.
STANDARD

$179


per month
50GB SAN Disk Space
1GB RAM
250GB Bandwidth
500Mhz CPU
IP Addresses - 2
ADVANCED

$349


per month
80GB SAN Disk Space
2GB RAM
550GB Bandwidth
1.5Ghz CPU
IP Addresses - 4
ENTERPRISE

$499


per month
140GB SAN Disk Space
4GB RAM
1150GB Bandwidth
3.5Ghz CPU
IP Addresses - 8
Product/Service
Description
Price
Additional Disk Space
GB of SAN space
$0.50
Additional RAM
GB of Ram
$20.00
Additional CPU
in Ghz
$20.00
Additional bandwidth
Additional data transfer (GB)
$0.50
Backup disk space
Disk space for local backup(per GB)
$0.50
IP Address
1 included
$10.00
SQL Server
SQL Server 2008 (user)
$30.00
(Please note - the above costs are per month)
Disclaimer:
We understand that migrating your website from one hosting provider to another can be a daunting task. To make this process easier for you, we offer a default migration service for all VPCart files when you switch to our server. For clients using VPCart system, we will also migrate your database as part of our default procedure.
Please note that for systems outside of VPCart, such as PHP systems, forums, and helpdesk applications, we will not handle the migration by default. However, we are always ready to assist you in any way we can. If you would like us to migrate your entire website, including your database, to our server, simply let us know the exact details of each system and we will be happy to help.
We take the utmost care when transferring your website files and data, but we cannot be held responsible for any issues or downtime that may occur during the migration process. It is always recommended that you keep a backup of your data to ensure a smooth transition.
Thank you for choosing our hosting services. We are committed to providing you with exceptional service and support as you make the move to our server.