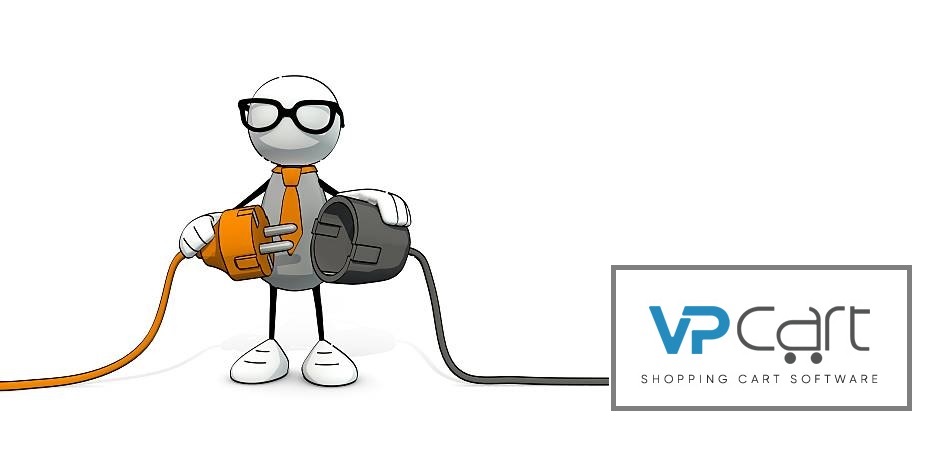 Site Reestablishment Fee
We understand that sometimes you need to close or even just suspend your store from time to time.
When you close your account we do not immediately delete your files or history unless specifically requested at the time of cancellation.
After 3 months though everything is removed from our servers.
If you need a bit more time, let us know and we can hold your account in its suspended state for another 3 months.
If at any point in that time frame you want to re-activate your account and have us retrieve your store and enable it again just let us know and our awesome team will jump onto it for you and get everything working again.
There is, unfortunately, a $50 USD fee for this but if you are happy to pay for a year upfront to get things rolling again we will happily waive the re-activation fee!.
Just contact our friendly hosting team through our online HELPDESK and we will be happy to answer any questions you might have.