Design and Development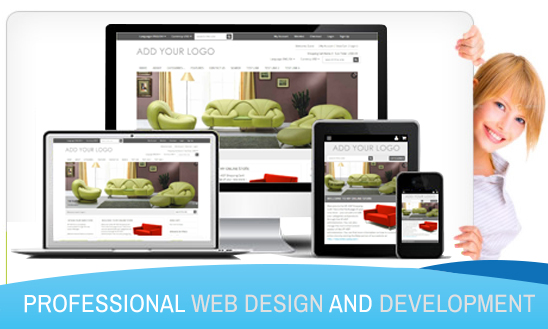 Design
With the ever-increasing competition in the world of online shopping, you need to ensure that your web site sets itself apart from your competitors. There is no better way to do this than to have a highly professional and user-responsive storefront.
At VP-CART, We offer a wide range of web site design solutions for businesses of all sizes. We recognize that every business is unique and therefore every storefront we create reflects the ideas and needs of the individual client.
We actively involve you throughout the entire design phase to ensure that your website accurately reflects the style you wish to portray.
Your website is a platform that projects your brand to the public, so having a professionally designed web adds value, opportunity, and a strong brand to your business.
Enquire about our web site design services today by submitting a ticket through our Help Desk.
Development
VP-CART 9.0 is one of the most easily customizable solutions available on the market due to its open-source code nature. Despite the huge number of fantastic features VP-CART is able to provide you, we understand that everyone has their own individual business requirements.
Our team of professional web developers is available to provide development services to assist you in turning those individual business needs into reality.
We are readily available for anything, from small modifications to the existing functionality, right through to providing a complete e-commerce site development using the VP-CART Shopping Software.
Who else would be in a better place to have your shopping cart customized other than the people who built and know the software best!
To request a customization quote for any job, please submit a ticket via our Help Desk .