VP-CART Templates 9.00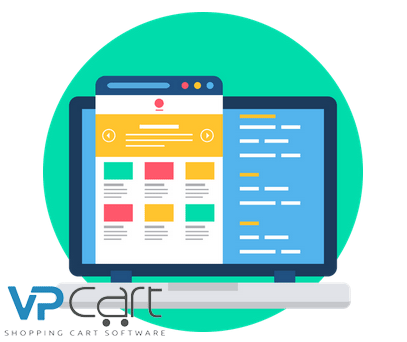 Get an awesome new look for your VPCart site and impress your customers!
Whether it be corporate, relaxed, lively or modern, VPCart 9 has a template style to suit your individual online store needs.
Browse our list of free templates and download any of them.

They are new VPCart 9.0 themes. We've created these templates because they're modern and simple, easy to navigate and are optimized for viewing on desktop or mobile.
Find your wanted look and feel for your VPCart 9 store using our free themes below.

What's more, this can be done quickly and easily, with an easy readme to follow and just a few minutes to do this.

With each license we provide 12 months access to download any of the free templates from our site. If your license has expired you can extend your license for a further 12 months to download any new templates we release.

NOTE: If you are our Business Ready Plan or VPCart Hosting customers, simply submit a helpdesk ticket to us and let us know which template you want and we will do the template installation for you.