Shopping Cart Technical Features:
Installation - VPCart installs in minutes and never modifies your computer in any way. Download the FREE Demo and see for yourself.
Fully Customizable - VPCart can be customized to support any feature or function. If there is something not listed on our feature list, we can build it for you!
Small Shops or Complex Shops - VPCart is extremely flexible and can be used for complex shopping solutions as well as small, simple shops.
E-Commerce Solution - VPCart is more than a shopping cart. It is a full Content Management System (CMS) and E-commerce solution that can be used to sell one product or tens of thousands of products.
Accept payments - through a variety of supported payment solutions.
Developers - VPCart increases the productivity of developers and removes the need to create any HTML. Developer/reseller discounts of up to 40% are available.
Why choose any other solution for your e-commerce shopping cart requirements? Compare VPCart packages.
If there is something not listed, please ask us.
VPCart Packages
Value (US$295)
Wish lists
Advanced search facility
Credit card encryption
Discounting and customer pricing
and more...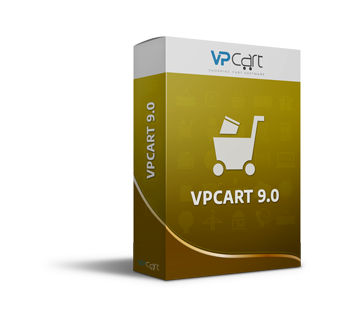 Plus (US$495)
Affiliate system
Order tracking
Secure downloads
Static HTML generator for search engines
Gift certificates
Coupons
and more...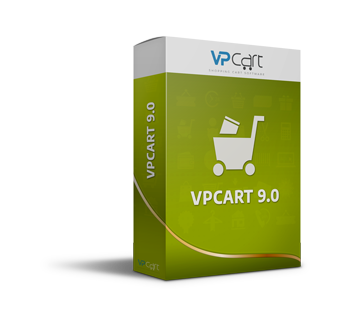 Deluxe (US$795)
PIN numbers
Gift registry
Recurring billing
Customer Loyalty System
Features
Payment Options

Shipping and Taxes

Customer Service

Back Office

Database and System

Anti-Hacker Security

Affiliates

Marketing and Promotional Tools
NOTE: Some features listed in the summary above require either VPCart Value, VPCart Plus or VPCart Deluxe.