How To Prepare for a successful a Valentine sales
Tuesday, January 28, 2020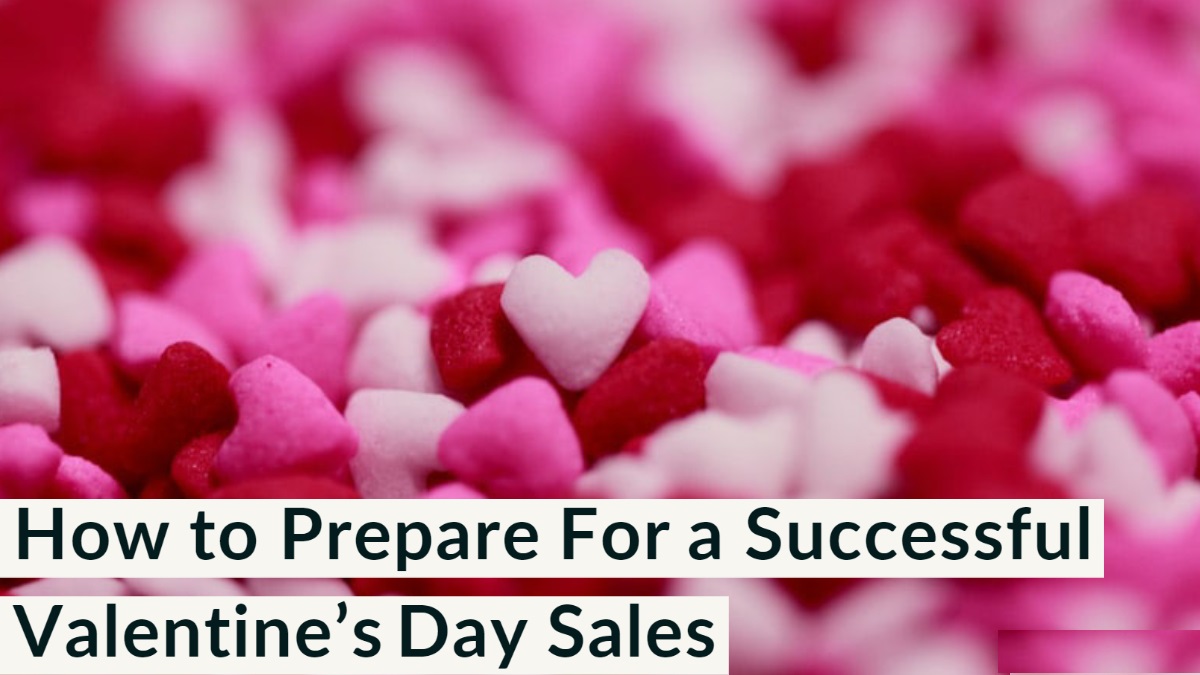 5mins Read
Since the day of hearts is upon us, we thought it is high time to remind merchants about the things they can do to spread the love. You do not have to be in the flowers or gifts industry to show your V-Day spirit. As you will see below, there are many things you can do around February 14 (or any day, for that matter) to show your customers and staff how much you love them.
From Valentine's Day promotion ideas to easy-to-implement campaigns, here are some tactics to try on and before the 14th.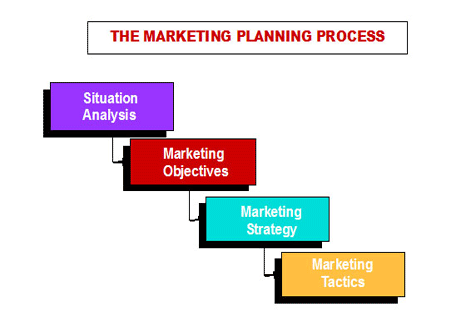 Draft Up a Strategic Marketing Plan
Any business must have careful preparation before running any marketing strategy. To get ready for this Valentine's day, you have to team up and plan an attractive promotion to draw customers' attention.
After that, allocate the tasks for each member appropriately. For example, who will be responsible for each specific task, just make sure you have efficient teamwork.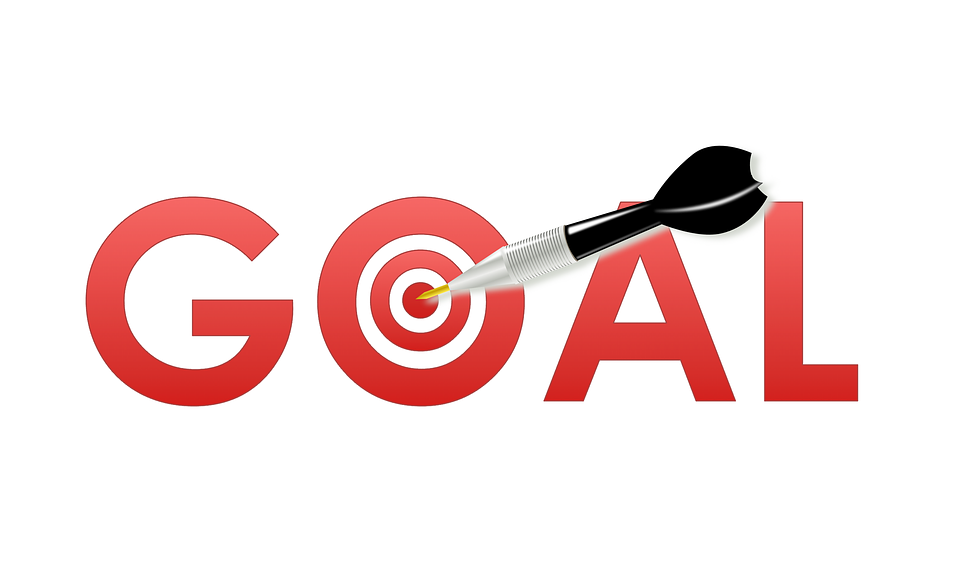 Define your Goals
Defining the goals for your valentine campaign is an important step before jumping into any real campaign. To have the most suitable objectives, there are several criteria for you to take into consideration such as your company's capacity. Once you can estimate the expected sales, your team will have more determination to achieve it. Although measure high objectives can be an effective motivation; however, try not to overestimate the expected sales as reality could sometimes let your spirit down at last. Therefore, endeavor to make wise decisions.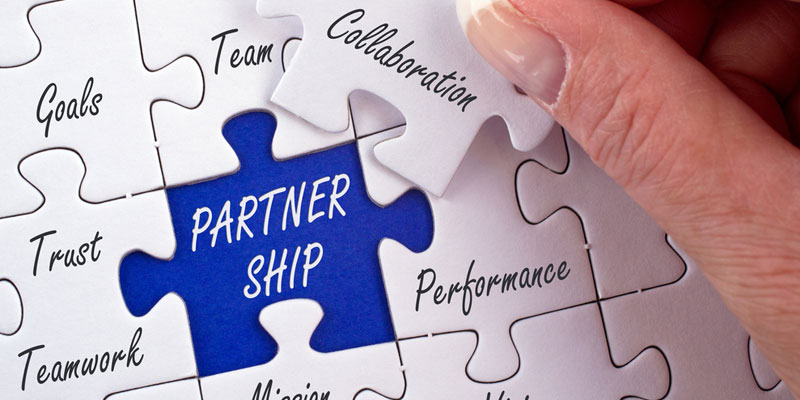 Seek Out Possible Partnership Opportunities
Valentine's Day is the first consumer holiday of the year, so if you felt a business slowdown from the Christmas season, this could be just the thing to give you a sales boost.
Use this holiday to find revenue opportunities. If it makes sense for your business, stock up on products that are commonly purchased for Valentine's Day. These include jewelry, greeting cards, candies, or flowers.
It is also important to remember that Valentine's Day is not just about "stuff." Many consumers tend to treat their loved ones to experiences such as dinner at a romantic restaurant or a movie night.
With that in mind, consider collaborating with a local restaurant or theater this February. Perhaps you can offer show tickets or gift certificates as part of Valentine's Day promotion.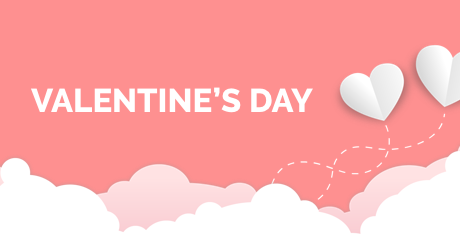 Come up with winning Valentine's Day promotion ideas
Customers are always looking for a deal, so it may be in your best interest to come up with a promotion for Valentine's day to draw people into your store and drive sales.
For best results, spend time thinking about your goals, products, and customers when creating your offer.
For example, if you are trying to move slow-moving stock, then a BOGO offer would be your best bet. But if your goal is to drive sales, then a percentage or dollar amount off might work best.
Whatever the case, figure out the best promotion type for your products and audience, and then implement it in your store.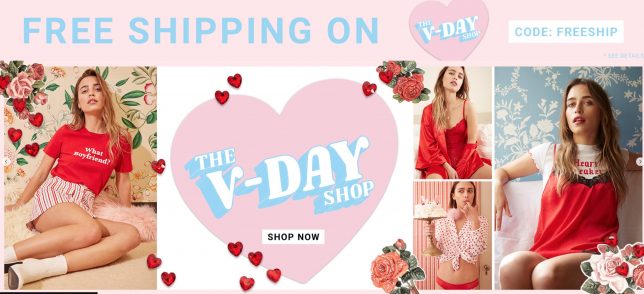 Dedicate a special section on your website or store for Valentine's Day
When you are selling a lot of Valentine's Day-centric merchandise, it is important that you place them all in one convenient part of your website or store. Doing so will make it easier for your customers to find the items that they need. Pull items from various price points and themes (gifts for girlfriends, boyfriends, even pets). Tout best-sellers and particularly trendy goods. Then spread the word. Include this gift guide in email newsletters, on your blog, and all over your social media channels.
Timing! Timing!! Timing!!!
Valentine's Day is notorious for being a last-minute holiday. So when you plan your marketing blitz, consider those. You should do some advance social media and email marketing lead-ups, yes, but be sure to also schedule in some last-minute initiatives. An hour or two right before the evening commute may be the best timing for all those people snatching something up on their way home.
You should also take a good look back at last year's data around your Valentine's Day marketing campaigns. Which social posts (promoted or organic) had the best engagement and return on investment (ROI), and when. This information can better equip you for a better campaign.
It is also a good idea to look at your historical sales data from this time last year. If you sell with Vpcart 9.0, you can look back to your busiest sales days by week, day, and even hour in your VPCART Dashboard.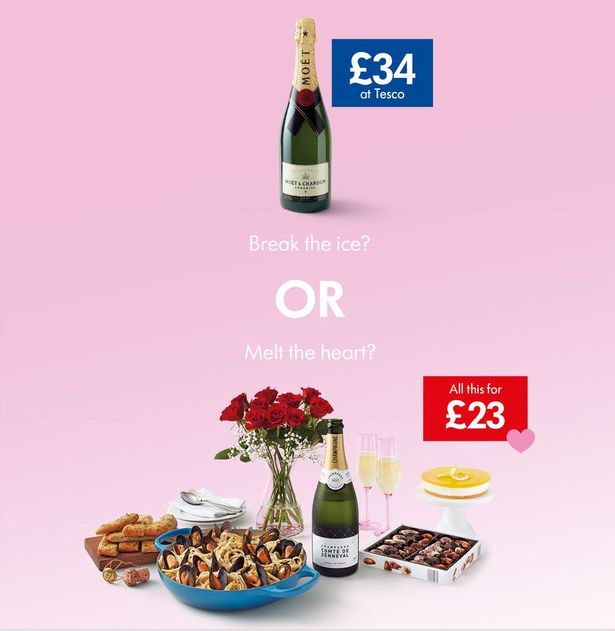 Bundle Items Together in the Store
Packaging a few products together and elegantly wrapping them saves potential buyers time and energy. It's a great chance to pair a popular item with one from your store that may not be selling as well. Remember, this idea is just as easy to execute online as it is in the store. Dedicate a special section of your website to Valentine's Day gift packages and include a styled photo on the homepage as a visual hook for customers.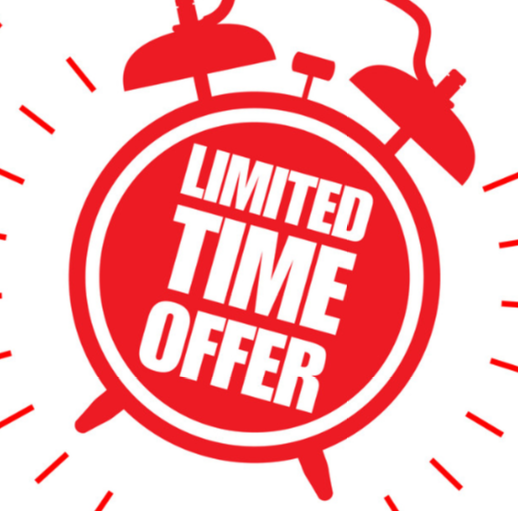 Create a Sense of Urgency
Limited-time offers or last-minute flash sales could be particularly effective for driving in-store traffic. Try posting a Valentine's Day "password" that is only good for the day on your social media accounts or through email marketing. You could also foster a sense of urgency with messaging along the lines of "Roses going quick!" or "Only 15 packages of our salted caramel chocolates left!"
If you are familiar with e-commerce platforms, especially the VPCART 9.0, you will understand that your online stores need extra support to maximize its effectiveness. For example, you will need the Side Menu Filter module to enable your customers to get what they looking for in just in a blink of an eye; you will find the One Page Checkout module helpful in satisfying your buyers' check-out seamlessly. And there is the Customer Loyalty System module to encourage your customers to buy more and win more.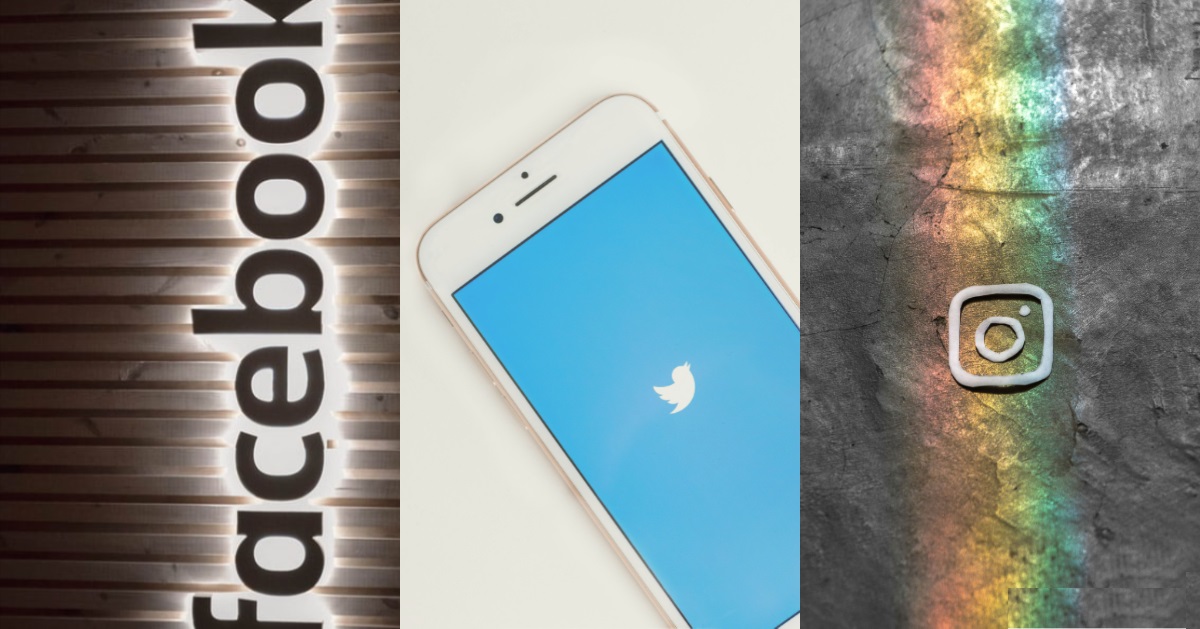 To sum it up, getting well prepared for the shopping occasion is of utmost importance for any e-commerce. Start making a plan for your business right now to not miss any bargain. If you want to find out some other helpful addons to maximize on this occasion, visit us www.vpcart.com
Comments