VP-CART Web Hosting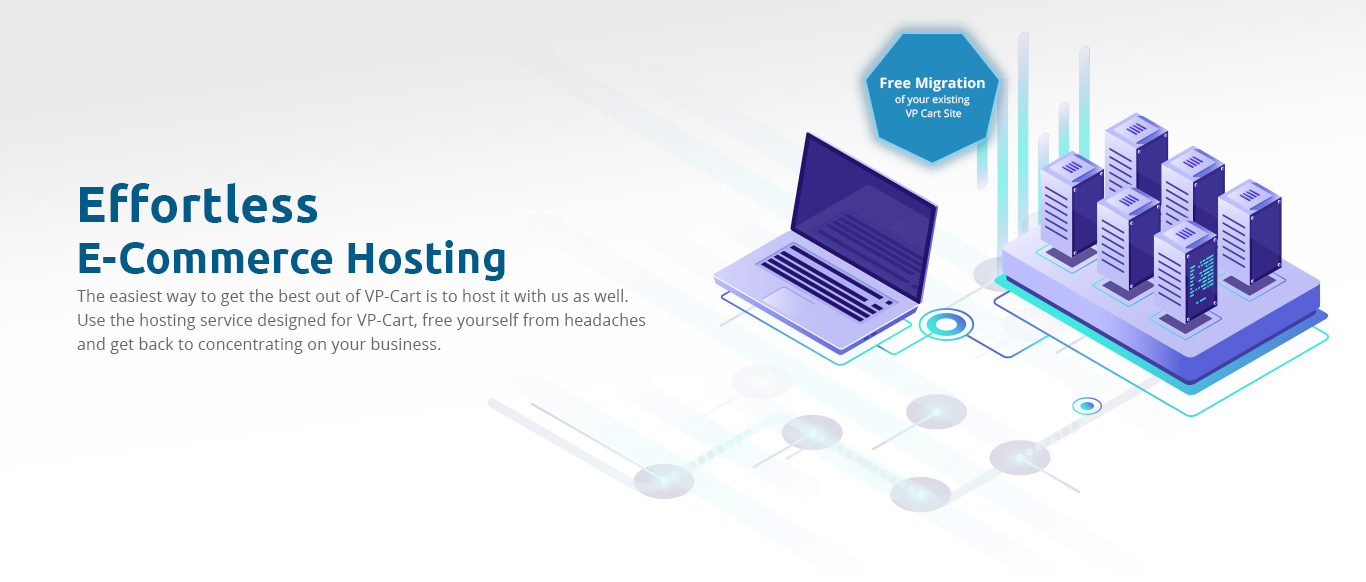 VP-CART is now providing hosting services that will take the pain out of deciding on a web hosting service that will run your VP-CART Shopping Cart.
All of our hosting plans include -
Reliable multi-homed network
Superior uptime
Plesk control panel interface
High quality support
Anti-virus and anti-spam filtering
Plan Comparison
We guarantee that the VP-CART shopping cart will run on all of the following plans; below is a list of the important features each plan offers without all the technical sales jargon that no one understands.

* To qualify for installation you just need a valid VP-CART Shopping Cart order ID for either the Value, Plus or Deluxe packages and we will do the rest. The installation only includes the installation of the default Access database. We will populate it with 5 sample products and categories if provided with a CSv or Text file of your data.
** We will install your SSL certificate for US$20 with either the Gold or Platinum Hosting Plans if you have purchased an SSL certifcate yourself. We now resell SSL certificates for DigiCert. The fee is US$144.00 per annum and we will install this for you for free on our servers once you have purchased the certificate if hosting with us. For more information and to purchase our DigiCert certificates, please visit our DigiCert SSL page.The Silver Hosting Plan does not support SSL.


Choosing the right plan for your business
The main thing to look for in a hosting plan is reliability and suitability for the purpose for which you are using it. VPASP Hosting is purely and simply about providing a secure and stable environment to run your online business successsfully.
Nothing more nothing less.
You will find many hosts cheaper than we are. However our mission is to ensure your site runs as it is meant to run, fast, secure and reliably by never overloading our servers in the interest of increasing profits and to off set low prices.
Our servers are state of the art and we provide full back up facilities in the event of any issues.
Your data is stored securely so your customers can feel confident to shop with you safe in the knowledge that their card details and personal information are not vulnerable.
We have a plan that will suit your business requirements and budget; from people starting their own hobby-shops to those delivering digital products.
If you find that you exceed your bandwidth and/or disk space, you can always upgrade to a higher package for free!