VP-CART Customer Sites
VP-CART Shopping Cart is in use in thousands of successful Internet Shops in over 70 countries. Below are just a few of these customer sites.
We will be regularly looking through our list and selecting a site for a review and will post the details on our site and in our newsletter so feel free to submit your site and you might be able to get some great free advertising!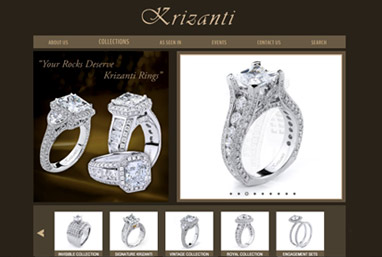 USA
For over 30 years, Designed by Scorpio has created unique, trend setting jewelry designs.
Canada
At Xtreme Prototypes, we love flight simulation and are dedicated to producing high-quality add-on aircraft for serious flight simmers, aviation students, and extreme aircraft fans. This site is a highly customized Bilingual VPCart website for selling digital goods.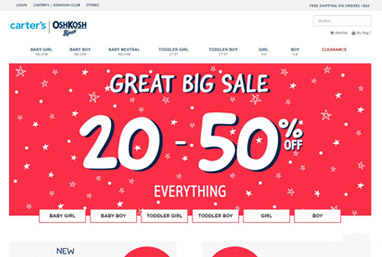 Australia
We believe that fun and play are the centre of a child's universe and that imagination should be uninhibited, creativity encouraged, and that comfort should reign supreme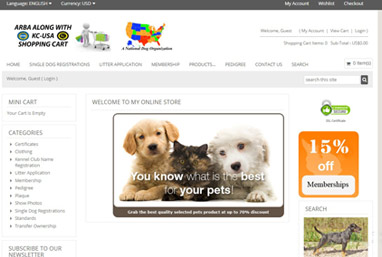 USA
The Dog Depot is the shopping cart used by both the American Rare Breed Association and Kennel Club USA to provide various wearing apparel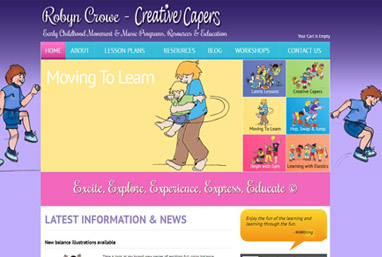 Australia
Excite the children with the program content and equipment, encourage them to explore, experience and freely express themselves as well as educate them indirectly through the fun and pleasure they are having.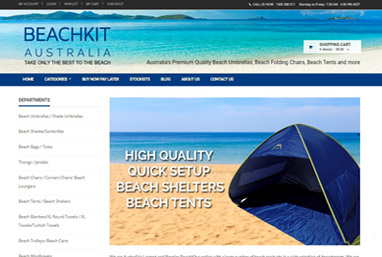 Australia
We are Australia's Largest and Premier BeachKit supplier with a large number of beach products in a wide selection of departments. We are continually researching the worlds market's to find the best quality beach stuff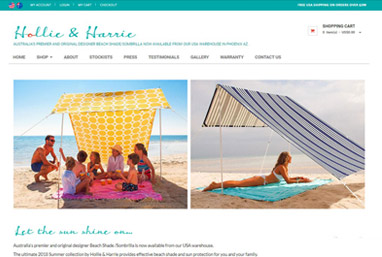 Australia
We adore the beach and outdoors but dread the sunburn. We are very 'sun smart' but find the existing beach tents on the market too stifling, provide no natural air flow and our children do not enjoy sitting in them.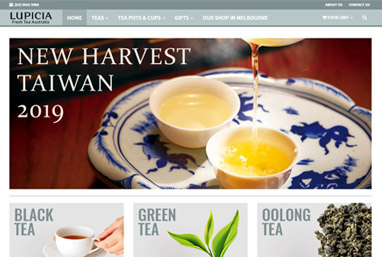 Australia
Founded in 1994 in Japan, and now with stores in Australia, Taiwan, USA and France, LUPICIA Fresh Tea brings you the highest quality teas and tea ware from all over the world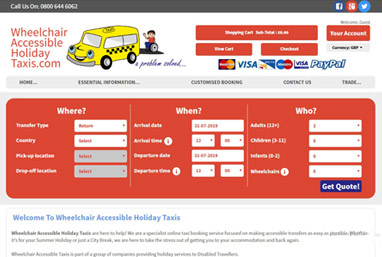 Australia
Wheelchair Accessible Holiday Taxis is a One Stop Shop to book a wide range of taxis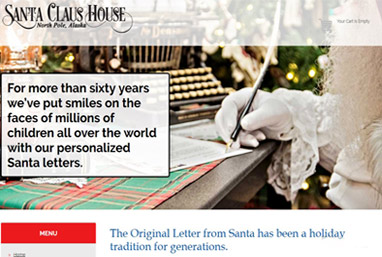 USA
Santa Claus House is one of the top attractions in Interior Alaska, and has welcomed millions of visitors from all over the world.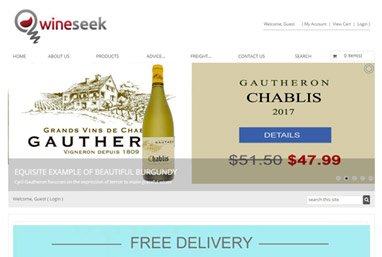 Australia
Wineseek Pty Ltd is a wholly owned Australian company incorporated in the state of Victoria. Its directors are brothers Glenn and Michael Davey who have been involved in management and ownership of wine and food retail stores since 1983.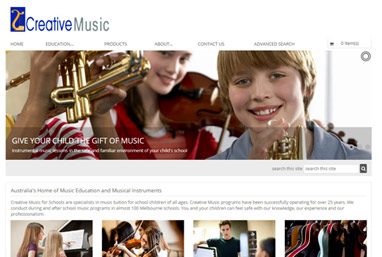 Australia
Creative Music for Schools are specialists in music tuition for school children of all ages. Creative Music programs have been successfully operating for over 25 years.