VPCART Languages 7.00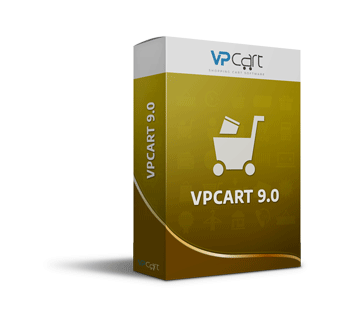 VPCART can be translated into any language, through two simple files of translated key terms. We have a wide range of languages already translated, which you can download below.
Please note, these translations have been provided by VP-ASP customers and we cannot verify the accuracy of the translations.
With each license we provide 12 months access to download any of the free modules from our site. If your license has expired you can extend your license for a further 12 months to download any new add-ons we release.
If you find any words that have not been translated or not been translated correctly please let us know and we will update the language pac to correct any issue.