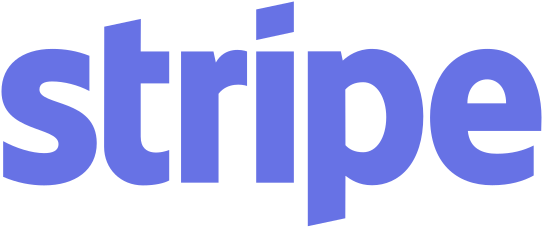 VPCart Stripe Checkout Gateway Important Update
Recently Stripe have added Price API to their Stripe Checkout API as we can see on their post at:
https://stripe.com/docs/payments/checkout/migrating-prices

To fulfill their requirement, we recently have updated our V9 Stripe Checkout gateway module. The recent updated file is stripehostedgateway.asp.

In this update, we updated the code related to the line_items[0] parameters and we also added the "Stripe-Version" parameter.
If you use V9 Stripe Checkout gateway, you can download the updated module at :
https://www.vpcart.com/sales/epdownload900.asp

For Business Ready Plan customers that are using this gateway, please submit a helpdesk ticket and our support team will help you check and update the gateway files for you using latest files.

Thank you.
Comments