VPASP Shopping Cart Twitter Module Updated
Gareth Sales
Wednesday, June 26, 2013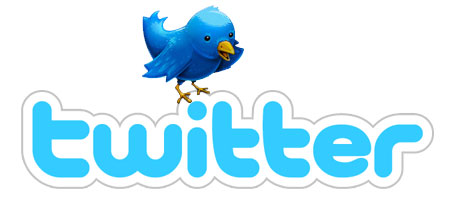 Hi everyone,
Twitter have updated their API meaning we've had to update the VPASP Twitter Module once again.
Open-source software users with a current license can download the module for free via the
VP-ASP Add-Ons Page
.
Business Ready Plan
customers simply need to submit a ticket into the
Helpdesk
and we will update for you free of charge.
If you do not hold a current license, you can renew via the
Upgrade Page
, holding a current license entitles you to a range of benefits including access to all of the VP-ASP Add-Ons and latest Payment Gateways plus the latest features & security updates for your software.
If you don't currently have the Twitter Module it's a great way to add fresh content to your ecommerce store (good for SEO) while giving your customers the chance to interact with you via Twitter.
Why not give it a try? It's free for Business Ready Plan customers and Open-Source software users with a current license.
Happy Selling!
Comments