VP-ASP Hosted Stores Safe from OpenSSL Heartbleed Bug
Gareth Sales
Wednesday, April 9, 2014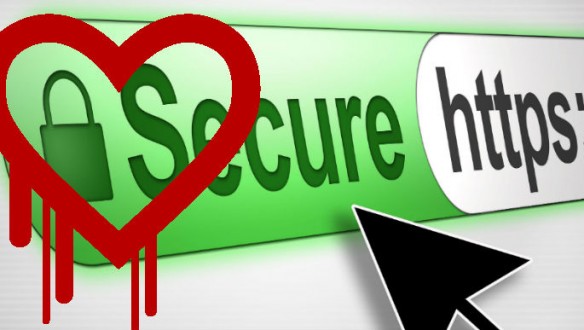 You may have heard in the news that a huge security flaw has been uncovered in the Open SSL encryption program.
First of all, I would just like to reassure all VP-ASP Store Owners that if you host your store with us then you can relax, this does not affect you.
You may want to check this list of other websites that are affected so you can change your passwords
-
http://on.mash.to/1esqAXy.
If you host your store elsewhere, you will need to contact your hosting company to find out whether your site is at risk.
If you manage your own server, you are most likely on top of this by now but if not, and you use a version of OpenSSL other than the fixed version - OpenSSL 1.0.1g, you can block the vulnerability by re-compiling it using the OPENSSL_NO_HEARTBEATS flag.
OpenSSL 1.0.2 will have the bug fixed in the upcoming 1.0.2-beta2 release.
If you have any questions let me know in the comments box below.