Using An SSL Certificate and Why It Is Important For Your Company Website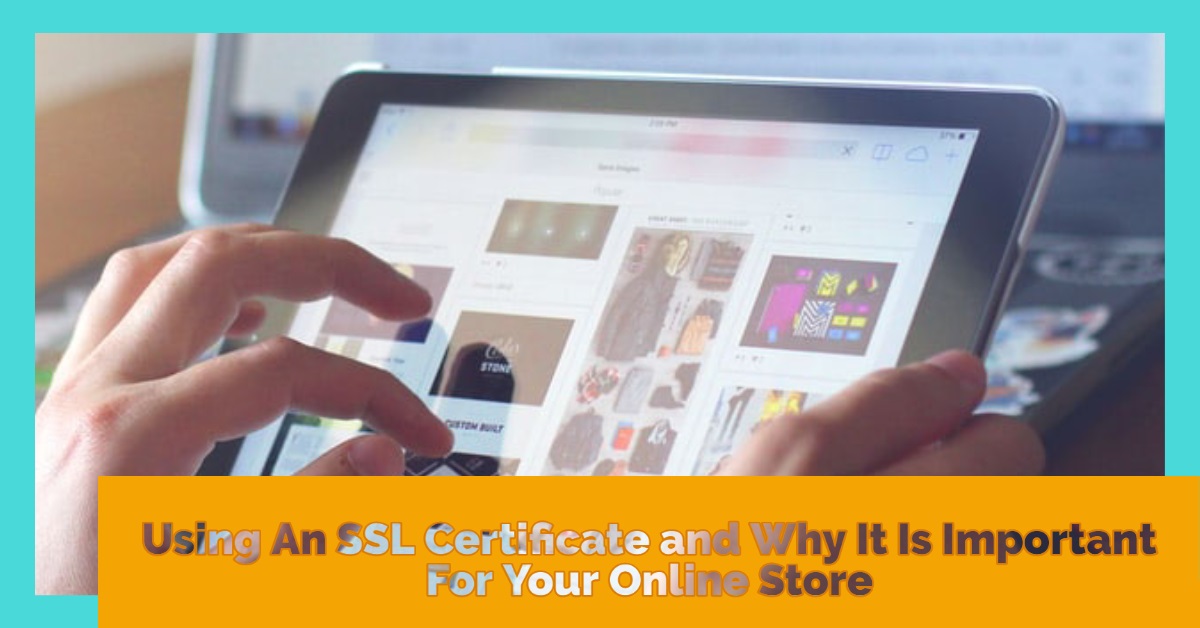 4mins Read
With the evolution of the internet, the solutions for better protection of websites increase and so does the creativity of cybercriminals. For several years now, organizations like Google have been working toward making the web a safer place by encouraging website owners to use the HTTPS protocol that ensures the data sent from your computer to the site you're browsing is encrypted and securely transmitted.
So for a business owner looking at taking online business seriously or dreaming of a growing and flourishing online business, you cannot afford to underestimate the issue of security. As it is full of threats and risks and you constantly need to win the trust of your customers and this is quite imperative. By making use of SSL certificates, you can make your business website a completely risk-free place for your customers. The more a customer puts trust in your website, the more he shows interest in your products and services. You have to make your customers believe that each personal information is safe on your website. Once you are successful in winning their trust, success will follow you to the last core of possibilities.
What Is An SSL Certificate?
For over 20 years, SSL (Secure Sockets Layer) certificates have been available for use. Having an SSL ensures that the sensitive data of your website's visitors will be transferred over a secure network. Despite this important component of SSL, many end-users and organizations have delayed their adoption due to the price of the certificates and the complexity of implementation. Today, getting an SSL certificate is much easier because there are initiatives that provide them for free and have made their installation super simple.
Is It Important To Have An SSL Certificate?
Very much yes but if you do need better clarification on this issue, here are several important reasons:
• Increasing site security: First and foremost, SSL certificates will protect the sensitive data transmitted from and to your website. Such information can be login details, signups, addresses, and payment or personal information. SSL certificates will encrypt the connection and help protect your visitors' data from being misused by attackers.
• Safety for all your subdomains: A specific type of SSL certificate known as a Wildcard lets you secure your main site and all its subdomains (like blog.yourdomain.com or shop.yourdomain.com) with one single SSL certificate. That's especially useful if you are a business owner or if you maintain large websites with several subdomains. With a standard SSL, you'll have to install separate certificates for each of your subdomains.
• Credibility and trust for your customers: A significant benefit of SSL certificates is the fact that they will help you gain visitors' trust. Your website will be displayed with a security padlock in the address bar of the browser. This will indicate that the connection is secure and will show your website's visitors that you take their privacy seriously. If your website doesn't have a certificate, some browsers may label it as "unsafe."
• SEO advantages: Another benefit of having an SSL certificate installed is the SEO improvement in rankings that your site will get. In line with their HTTPS everywhere initiative, Google gives websites with encrypted connections a slight rankings boost. Although the boost may not be substantial, having an SSL will give you an advantage over your competitors who don't have certificates yet.
How Do You Obtain An SSL Certificate?
The most common way to get an SSL certificate is to check if your current website hosting provider offers any SSL certificates. Up until recently, all SSL versions were a paid feature. However, more and more companies have started to release free SSL certificates but it is better if you use paid Certificate Authority. If you have an enterprise-level site (or multiple sites), consider using an EV certificate. The EV certificate has a strict authentication process and will add even more visible indicators of trust like the name of your company, country abbreviation, green bar in the URL of the browser, and more.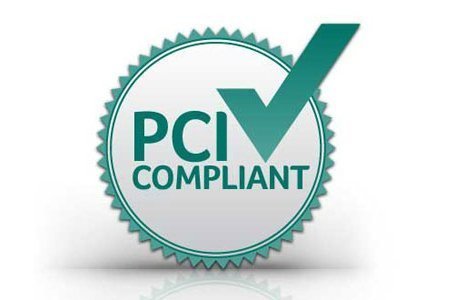 To sum it up, the benefits of activating SSL certificates for your business or personal websites are incredible, and some web hosting providers have made installing them easy and quick.
A good website security solutions provider brings you a variety of options at incredibly affordable pricing. The company makes a deep analysis of your requirements and the scale of business before it provides you with the most authentic website security certificate. Perfect security solutions always lead users to trust your server with their personal information.
Finally, extended validation goes even further. It involves a very in-depth examination of your business, which provides the highest degree of user trust. Therefore, buying SSL Certificates is necessary.
Comments