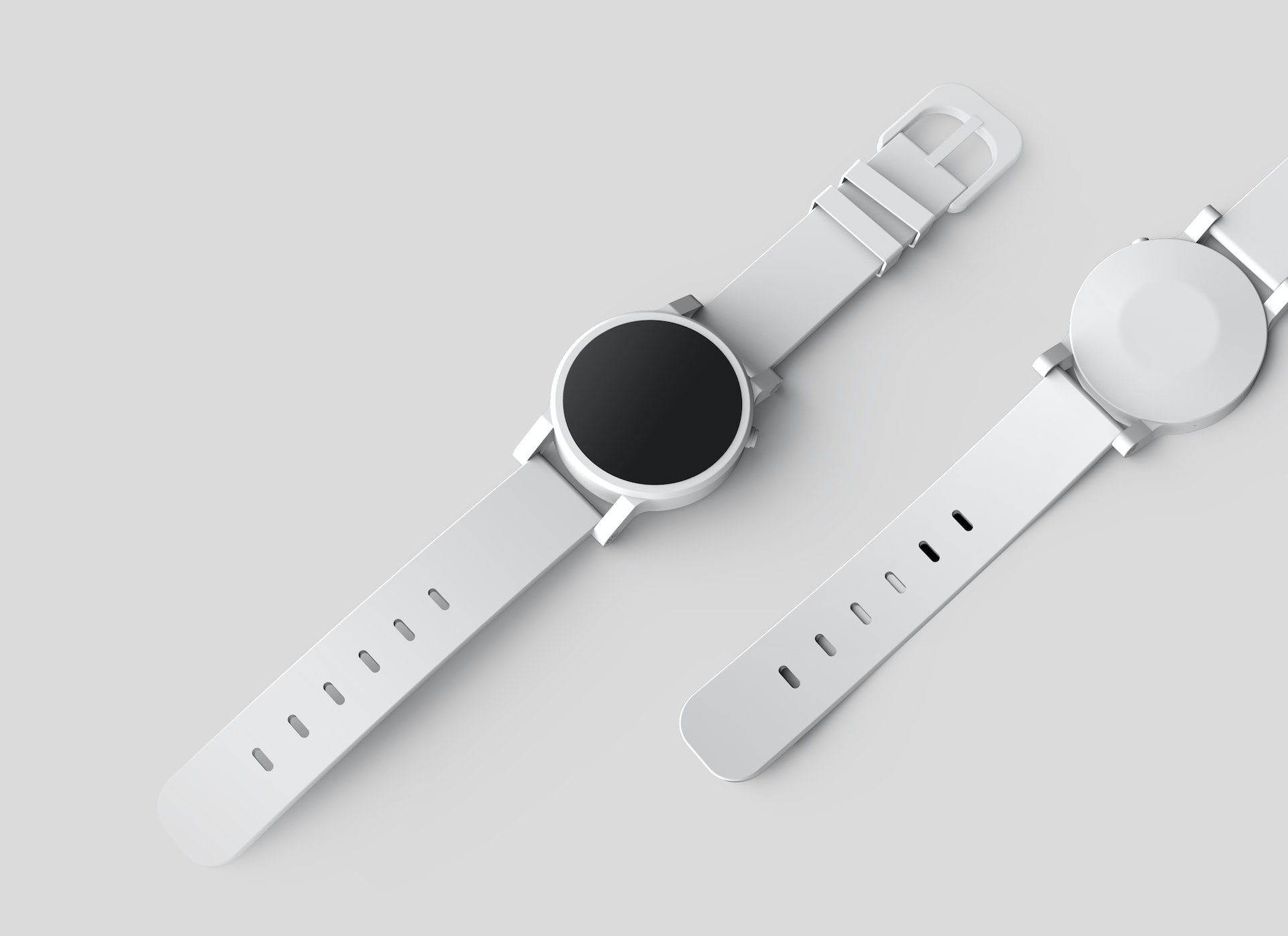 Steps to Determine Our Online Shop's Featured Products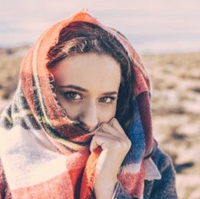 We all want to make our online shop stand out from the crowd and to achieve this, it is important to determine our featured products. Selecting the right products to feature in your online store can be a daunting task, especially for those who are new to digital marketing. However, with these easy steps, you can have your shop's featured products up and running in no time.
Step 1: Evaluate Your Store's Current Performance
Before you decide on the products you wish to feature in your online shop, it is important to evaluate your store's current performance. Take a look at the products that already have a steady demand, the ones that have gained popularity recently, as well as the sales that your current featured product is generating. This insight will help you decide which products will work best for you and make your online store stand out.
Step 2: Analyze User Behaviour
Analyzing user behaviour is a great way to get detailed information about the products that customers are most interested in. This data can provide insights into which products are popular among your target audience, so you can make informed decisions about your featured products.
Step 3: Identify Gaps in Your Product Range
Another important step is to identify any gaps in your current product range. Perhaps there is an area that you haven't focused on yet, that your customers are interested in. Finding and filling these gaps in your product range with new, featured products will help drive more sales and ensure that your online shop offers the best selection.
Step 4: Research Trending Products
It is essential to research the trending products that are gaining traction in the digital marketing space. This will allow you to identify the types of products that your customers will gravitate towards at any given time.
Step 5: Promote Your Featured Products
Once you have chosen your featured products, it is important to promote them to your customers. You can do this by utilizing different digital marketing channels, such as social media, emails, Google Ads, or influencers.
By following these simple steps, you will be able to determine which products should be featured in your online shop. Once you have figured out the types of products that are most likely to generate sales and interest, you will have taken the first step towards making your shop stand out from the rest.
As an online store owner, it's essential to determine which products should be featured on your site. You want to make sure the items you will generate the most interest and sales, while still catering to all of your customers' needs and wants. So, how do you go about determining your featured products? In this article, we'll discuss the steps you need to take to ensure your digital store's featured products are a success.
1. Research Your Customers: The first step towards determining which products should be featured near the top of your store's page is to research your customers. Learn what kind of products and services are most likely to be successful. Conduct surveys and look at customer reviews to get an idea of what your clientele is really interested in. Once you have an idea of what your customers want, you can start to craft a selection of items to be featured.
2. Develop a Selection Criteria: Once you have a better understanding of your customers' needs and wants, it's time to decide what criteria your featured products should meet. Figure out which categories you want to focus on. Examples could include 'Most Popular', 'New Arrivals', or 'Best Sellers'. From there, create a few criteria the products must meet in order to be featured on your site.
3. Establish a Team: When it comes to choosing your featured products, it's a good idea to involve an established team. This could be a combination of your curators, store managers, and digital marketing team. They all have valuable insights into what items should be highlighted.
4. Curate Your Collection: After setting your criteria and creating a team, you can start to curate your store's collection. Browse through items already in stock, or add new ones to the mix. Choose products that fit the criteria you established, and avoid any items that are deemed inappropriate for your customers.
5. Promote Featured Products: Last but not least, make sure you're promoting your featured products. Utilize all your digital marketing tools such as email campaigns, affiliate links, social media posts, advertisement placements, etc.
By taking the time to determine the items you want to feature on your online store, you have a better chance of success. Your featured products should serve as a representation of what kind of items you offer. Make sure you're regularly reviewing your selection to ensure it caters to the changing needs and wants of your customers. With a little bit of effort and research, you can be sure your store's featured products will drive interest and sales.
It's important for any online shop to determine the featured products that can be sold and marketed effectively. By identifying the right products, you can ensure that customers will not only be interested by what's available, but that the store will be successful in generating revenue.
Fortunately, the process of determining featured products for an online store is relatively straightforward. Here are five steps you can use to determine your online shop's featured products:
1. Identify Popular Products: The first step you should take is to identify the most popular products being purchased in your online shop. This could be done through tracking sales, browsing customer feedback and reviews, or conducting surveys. Understanding the needs and wants of your customer base can help you determine which items are in greatest demand.
2. Analyze Market Trends: Once you've identified the most popular items in your shop, it's time to analyze market trends. Use market research to determine the current trends, and which products are likely to have increasing popularity in the future.
3. Leverage Digital Marketing: Once you have identified your featured products, it's time for the next step: leveraging digital marketing. These tactics – including SEO, email marketing, content marketing, or social media marketing – can be used to successfully spread the word about your shop and its featured products.
4. Create Promotions: Promotions are a good way to attract new customers and get them to purchase featured products. Consider offering discounts, free samples, or limited-time offers to make customers more interested in what is available.
5. Monitor Results: Finally, you'll need to monitor the results of your featured product strategy. Tracking how the products are selling and what customers are saying can help you make changes if needed. It can also help you identify which of your strategies are working and which aren't.
By following these steps, you should be able to determine the featured products that best suit your online store. Taking this approach will help you maximize the potential of your store and maximize its success.
Comments