Social Media And Its Importance to Small Businesses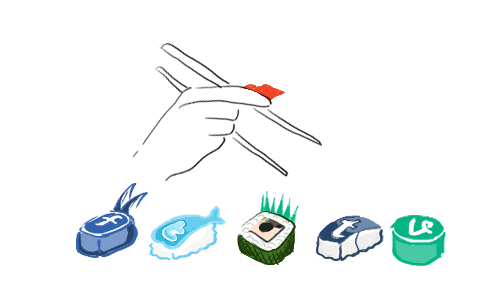 3mins Read
Having an active social media presence can feel a little bit overwhelming and challenging for small business owners, especially when you are a solo entrepreneur. However, there is no hiding the fact that social media does make spreading the word about your small business faster and easier. It also helps build healthy customer relationships with your audience.
When it comes to small businesses or any business really, it is better to have more than too few methods for communicating with your customer base. Mailing addresses, phone calls, email, and contact forms on websites are all helpful, but if the customer has a quick question to ask or wants to share the good news about their order arriving earlier than anticipated they tend to do this through platforms like Twitter and Instagram. The real-time advantages to social platforms allow your business to engage with your customers in a timely manner.
You don't have to be on every platform, less is more. But it's helpful to have a few active accounts where you know your customers can be found.
Why Social Media Marketing is Important for Small Businesses
A better understanding of your Customers: social platforms like Facebook and Instagram can be of great service in helping you aggregate data and define your target market. This isn't exactly 'new' news to any small business already doing so, but those that think they can skip out may actually be missing out on potential leads and an audience interested in investing in your products and services.
Find new customers: Social media offers a place to find new customers or for your current customers to recommend your brand to their friends and family. Followers can leave positive reviews, tag your business, or share your posts on their feeds. Social engagement helps expand who hears about your brand and decides they're interested in learning more out your services.
Marketing on a small budget: Posting on social media is free, but organic (free) reach is getting harder. Fewer people may see your posts. You can always find new followers and expand your reach by putting some money into Facebook or Instagram promotions, and a little bit can go a long way.
Increased brand recognition: Social media helps boost your business' visibility with both current customers and potential prospects, and gives you a direct way to share your brand's voice and content with them. Today's customer expects a business to be highly accessible and easily recognizable online. When they search for a business or product and don't find information from your business, they're going to assume you don't have it and move on. When they do find you, it can have a ripple effect.
Increases your sales: Attracting potential customers through social media can easily generate successful new leads that can lead to new sales.
Improved customer service: Many of today's consumers flock to social media to seek assistance, ask questions, or provide feedback to a brand's customer service team. Your business will miss those conversations—and a chance to prevent bigger problems—if you're not on social media. If you're running short on something that has been in high demand among your customers, let them know that you're working on getting more of that inventory. If you solved a problem for one customer, let the rest of your followers know about the solution before their problem develops. Social media is not only about managing bad news, however. When a customer posts their positive experience with your company, you can share it as a testimonial to all of your followers, and explain how others can benefit from your business.
Improves your search engine ranking: The more you share content and engage with people on social media, the chances of improving your SEO ranking is greater.
Keeps you ahead of the competition: While a small business shouldn't copy every move that their competition makes, they should at least be mindful of where their competitors are and what they're up to. If your competition is actively engaging through social with its customers, they have the advantage of being able to boast about that presence. By simply having active social media profiles, you're actually doing your business a favor and increasing its visibility through search result pages.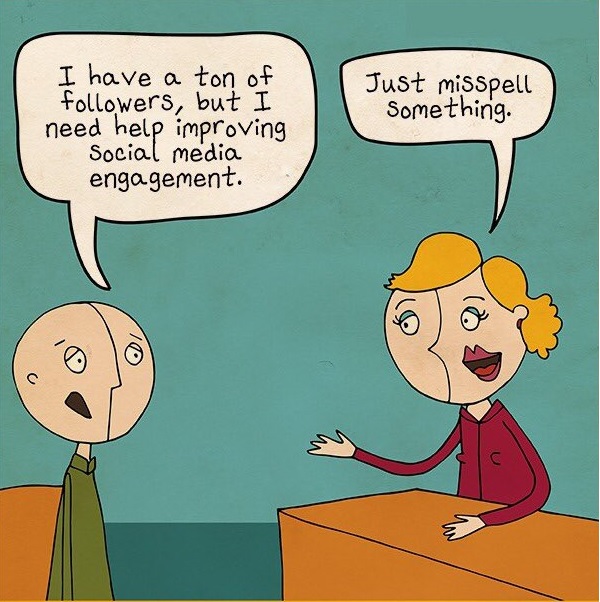 Final Note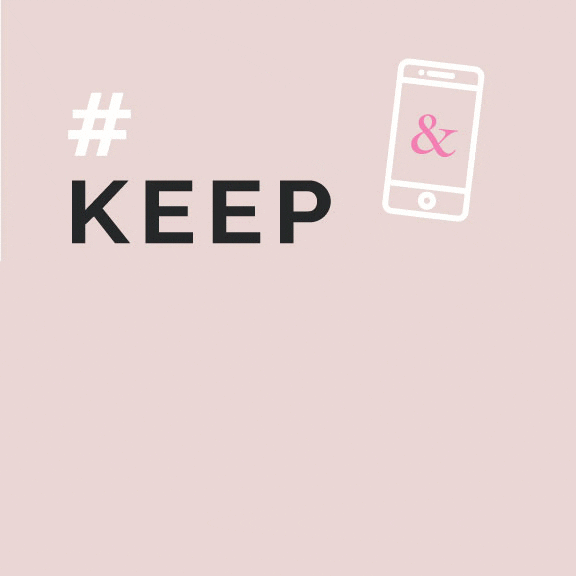 People don't go on social media to hear your sales pitch. They are there to be social so they want human engagement.
Instead of pitching to your followers, start seeing social media as a way to connect. Help people out by answering their questions. Write content that is entertaining and will make your followers laugh. Get to know your followers' interests, goals, and challenges so you will be able to serve them better.
By maintaining a strong social media presence, you can build brand loyalty and credibility as a business.
Got an active social media account? Leave your social media handle in the comment section and get a follow from us
Comments