Nine Reasons Why you Should Upgrade to VPCART 9
Thursday, November 14, 2019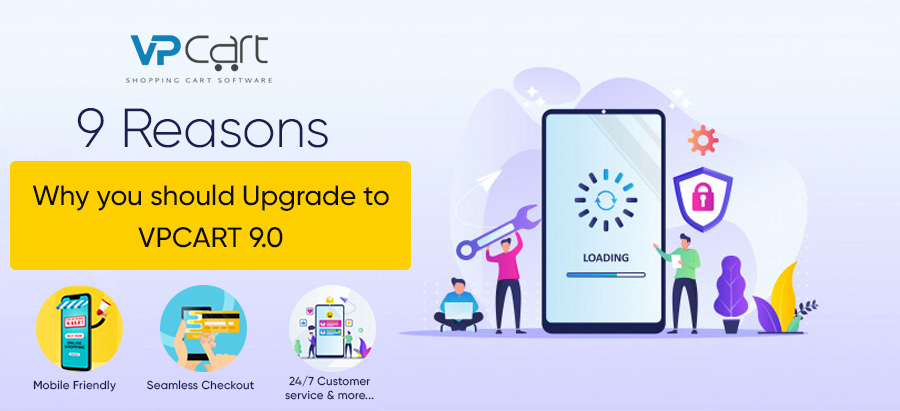 Yet to upgrade your VPCart store to VPCart 9.0, here are some reasons why you should be making that decision now.
Superbly Mobile Friendly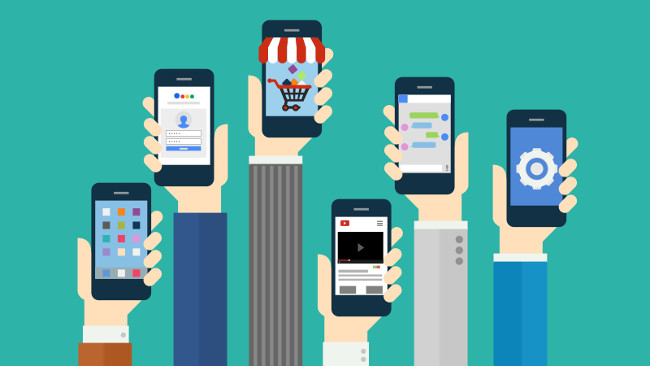 The new improved V 9.0 comes with a responsive and intuitive architecture that is set to impress your customers. In a world where over 4.7 billion individuals access web content from handheld devices, you should be fronting an e-commerce outlet that's properly optimized for mobile.
Seamless Checkout

Bundled with a responsive design package is an intuitive checkout system that ensures your customers have no issues whatsoever in completing the ordering process. It is fluid, so your customers are guaranteed smooth transactions, simple navigation, and more importantly a safe and secure online environment.
Powerful Admin Manager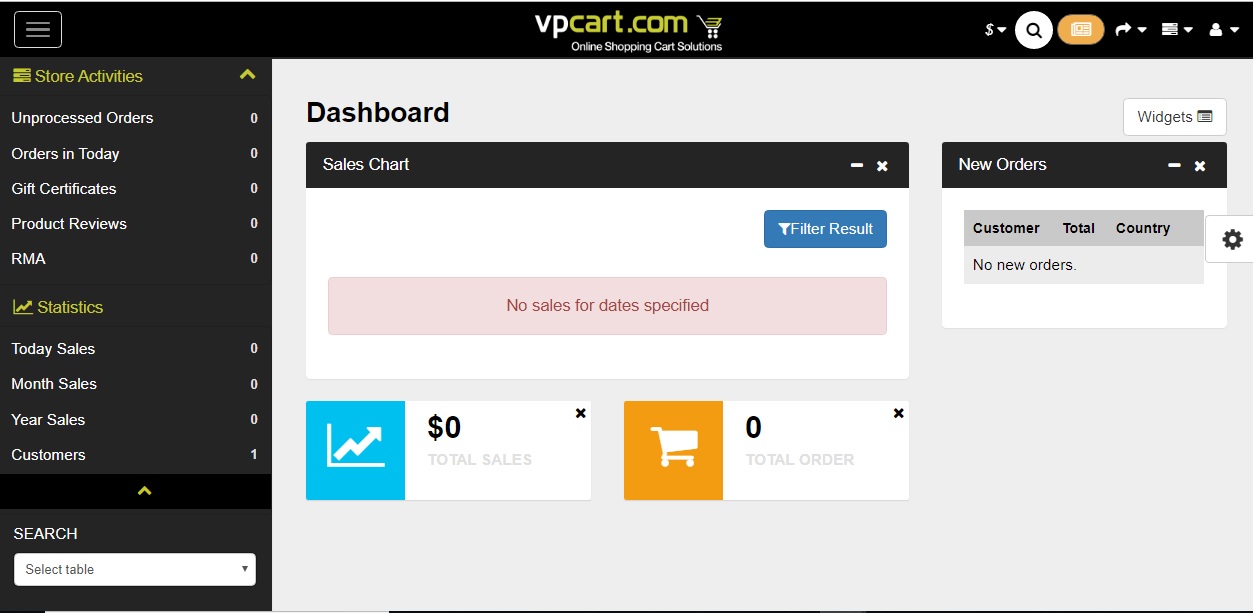 Enjoy a much-improved back-office Admin Manager built on a functional structure with a streamlined framework that has done away with unnecessary complexities, making the whole business of running your store cumbersome; run your store on a capable and easy-to-use business tool that makes the entire process stress free.
Achieve more and do more in a fraction of the time it takes other conventional stores.
Take advantage of Multiple Sales Channels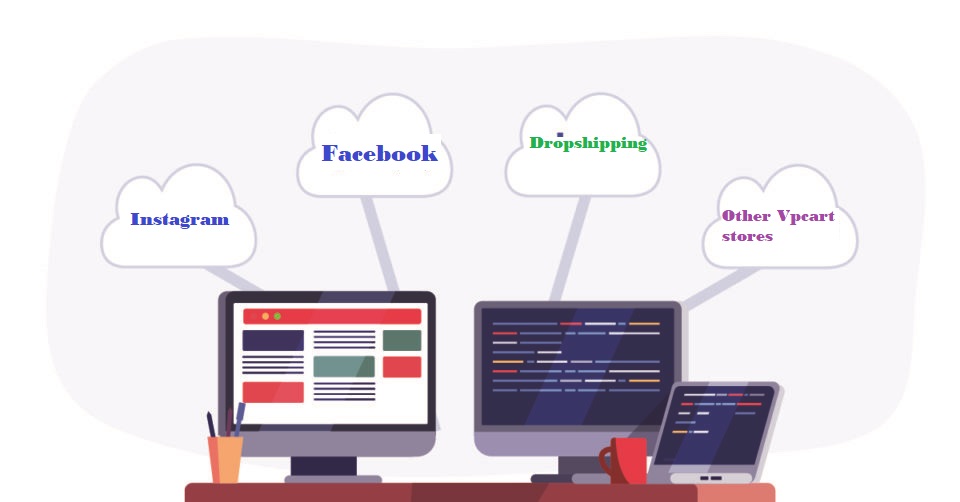 Take advantage of multiple sales channels that connect to the consumer at their points of interest. Enjoy the flexibility to sell your products in as many ways as is possible with multiple options of secured payments.
Excellent and well-curated theme stores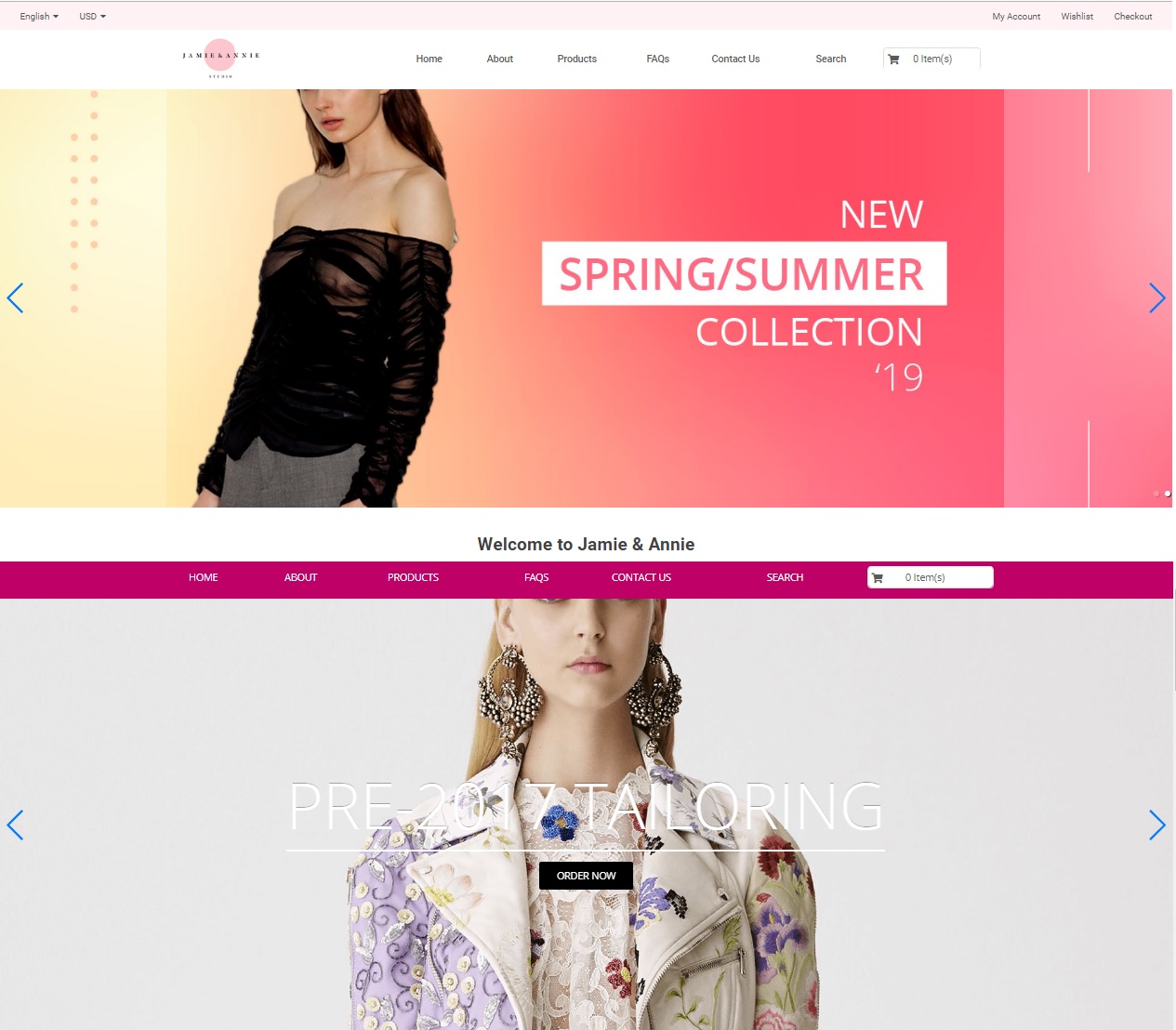 Whatever your style is, no matter the personal statement you want to make on your store, VPCart 9.0 has fully got you covered. from the finest plugins and themes available on the web today. Improve the overall shopping experience and attract more customers.
Impeccable 24/7 Customer service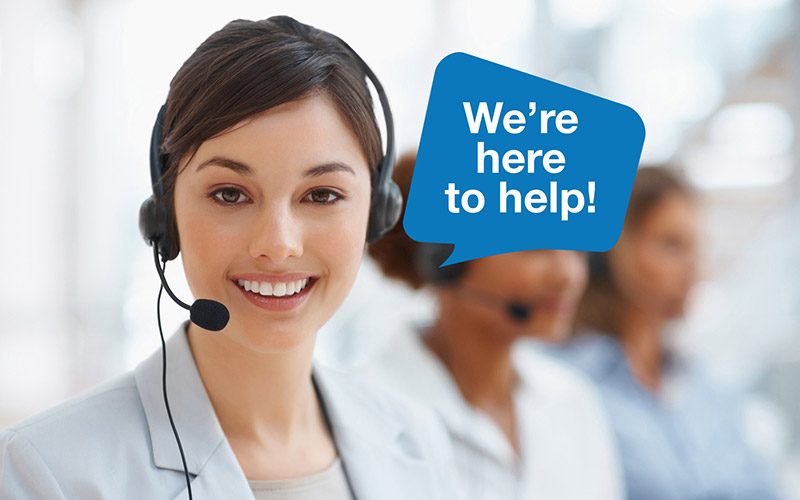 Find anything awry about our ways, you can always reach out to our dedicated customer support team via the helpdesk or our online chat support. Like virtually every service out there, there may be times when you need to troubleshoot or get clarification on some issues related to your store, whenever you do, don't hesitate to reach out to us.
Ease of Use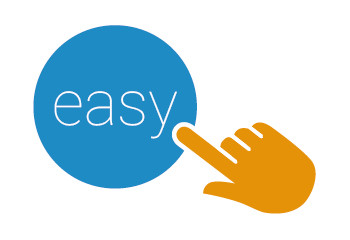 Stand apart from the competition with an easy-to-use and intuitive back-end interface. With a comprehensive dashboard, you'll have a better understanding of sales, orders, and the audience you're marketing your product towards.
Super Secured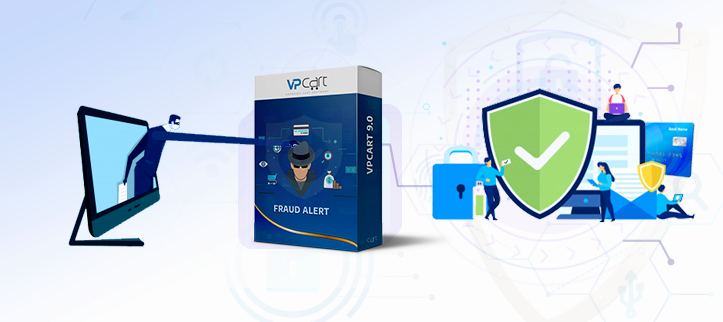 Rest easy knowing your store is safe, VPCart is very serious about securing hosting and account information. We are committed to keeping your customers and your data safe. Your store will be PCI compliant out of the box and ready for PCI scanning.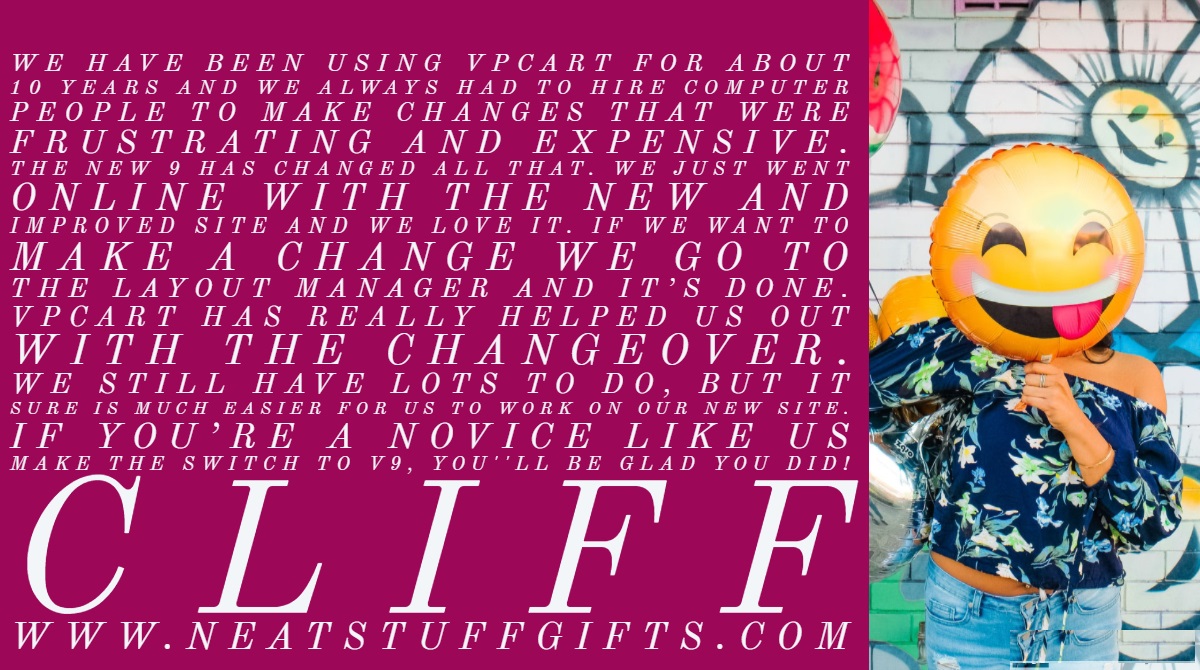 Finally
Target and connect to more clients with our built-in modules and add-ons. Get more ad clicks, convert more customers, Enjoy an eCommerce website that allows you to achieve more for less. Upgrade your VPCART Store Today!
Comments