How to Reach Your Target Audience Online
Thursday, October 1, 2020
Knowing when and how to connect with your target audience online is critical for achieving your brand's business strategy. By producing and sharing relevant content for the right audiences, you can significantly boost customer engagement, generate higher-quality sales leads, and increase conversions.
When you target your audience, you save the time and money of advertising to groups that are not likely to be interested in your product.
Taking the time to research and plan out your marketing campaign strengthens your connection with consumers and improves customer engagement.
It is important to have a clear and consistent message in your branding, which makes it easier for consumers to connect to your business.
What is a target audience?
A target audience is a particular group of consumers within the predetermined target market, identified as the targets or recipients for a particular advertisement or message. Many companies base their search on traits like gender, age, occupation, location, socioeconomic status, and education level.
It's in your best interest to find your target market because when you know which groups to advertise to, you save money, time, and resources that would be wasted on marketing to consumers who aren't interested in your products or services.
Key takeaway: Your target audience is the intended audience/ consumers who are most likely to be interested in your product or service.
Why is it important?
Identifying a target audience of consumers is among the most crucial elements for a new business operator to consider. Without knowing your target market, or whether an audience even exists, you cannot realistically expect your business venture to survive.
Getting the word out about your business is important, but each consumer wants something different, so it could be a waste of time to advertise to some groups. Putting more time and resources into a region, demographic, or class of buyers who are more likely to purchase your product will help you effectively allocate your marketing budget.
Key takeaway: Identifying your target audience provides a clear focus on whom your business will serve and why those consumers need your goods or services.
Tips on how to Reach Target Audience Online
Learning to distinguish between different audiences makes it easier to determine what segments of consumers truly support your business and whether they are going to become more than one-purchase customers. Here are some tips to help you out
a. Have a Plan
To reach your target customer, you first need a definite marketing plan. Draw up a buyer persona (your target customer profile), consider where your customers get their information, what other interests they have, their social media use, their geographic region, and other demographics. You can use your company's Facebook Insights or google analytics as a guide. A clearly defined customer profile and marketing plan allow you to reach your target demographic as economically as possible.
Adopting a general approach assuming your customers will come essentially equally from all segments or demographics is no longer enough to support a new business. "The more specific you can get [with your strategy], the easier it is to reach those people for less money. It is advisable not to spend money for 10 people to hear your message when only three people are going to buy it."
Key takeaway: Research your target consumers beforehand so you can prepare the proper marketing materials and strategy for your audience.
b. Create Benchmarks
Setting benchmarks for how well your marketing strategy converts leads into customers, what you're spending on your marketing campaign, and the revenue you earn as a result. Be sure to track not just the overall results of your marketing, but how specific strategies convert. For example, if you run an ad, include a discount code that customers can use when they make an order. Otherwise, you won't know whether they found your company through the ad or another source.
"Track where leads are coming from so you know what is and isn't effective ... so you can adjust your spend later," said Myers. "Then, if something's not working, you try something else."
Key takeaway: Create a way to track your marketing so you can determine whether it's reaching consumers.
c. Know Where Your Audience Spends Most of Its Time.
Rather than forcing your audience to come to you, consider going to the places your audience currently spends time online. For example, join a conversation on LinkedIn to offer key insights about the industry, amplify social influence, and establish your company as a thought leader.
To identify potential partnerships, think about what businesses or media channels have already attracted your customers.
"Look for businesses that aren't competitors but already service those audiences," Myers said. Then, you can approach them with ideas for mutually beneficial partnerships, such as advertising, joint promotions, or discounts.
Key takeaway: Having a better knowledge of your target market can get a better ROI on marketing efforts.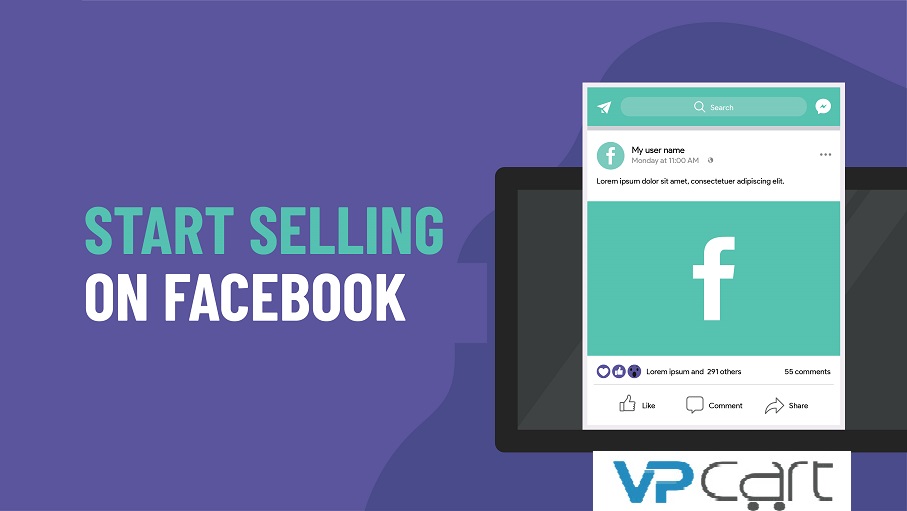 d. Create Content That Appeal to Your Audience.
Segmenting your audience by role, industry, and company size will help you understand what kind of information is most useful to your customers. Different content captures the attention of different audiences. Align white papers, blog posts, client testimonials and case studies with the right audiences to achieve desired outcomes.
Key takeaway: Learn from your customers, know their needs, and tailor your approach to meet them halfway.
e. Focus more on relationships.
In many cases, the best way to market is to think less about marketing and more about relationships. Rather than focusing on how you can sell to your target audience, create a plan that builds their trust in your business and shows that you understand them.
This process takes time, which comes back to being realistic about how long you should give each part of your strategy to work. It also takes a community, including those strategic partnerships.
Key takeaway: Build a relationship with your clients to show them you are listening to their concerns and interested in what they want.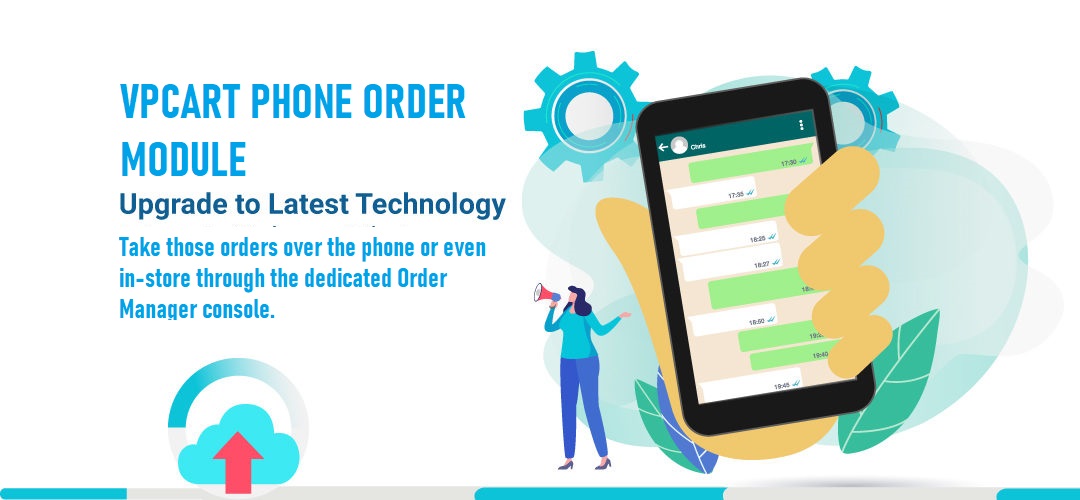 Stay Consistent
Finally, all of your communications and marketing assets should tell your brand's story. Tell a consistent brand story across every channel to keep consumers conscious of your brand and message. Channel consistency helps build a brand that your leads and customers can count on and increases loyalty.
Comments