How to Engage Your During The Holiday Season
Tuesday, October 20, 2020
Before I get started with this blog post, here are some key facts you should put at the back of your mind,
The most significant retail revenue driver is customer retention. (KPMG)

On average, a business will lose 20% of its customers annually because they fail to take care of their existing customer relationships. (Marketing Wizdom)

It costs roughly 5x more to market to a new customer than to an existing one. Depending on the industry you are in, it can cost up to 30x as much to acquire a new customer vs. retaining an existing customer. (Boston Consulting Group)

82% of companies agree that retention is, in fact, cheaper than acquisition. (Cross-Channel Marketing)

Existing customers are 3 to 10x more likely to buy than a cold lead and are 50% more likely to buy new products and spend 33% more than new customers. (MarTech)
The holiday shopping season from October to December is the most important time of the year for retailers (and most businesses in general). Consumers around the world spend more money during the holiday season than at any other time of the year. Savvy business owners looking to capitalize on this spending spree need to implement strategies to increase their company's customer retention rates.
This holiday season, create new customer touch-points and revenue streams, diversify and protect revenue from unforeseen events (e.g. COVID-19), and execute a holistic brand experience across all channels – from discovery to purchase to fulfillment.
To help you accomplish this, we will dive into components of a successful holiday customer retention strategy.
Offer special discounts to loyal customers
Offer special discounts to your best or most loyal customers on the things they buy the most. Why not treat them to a holiday gift? Offering deals they can't refuse on the things they buy the most is a great way to say thank you for shopping with us.
Remember, it usually costs you a lot more to acquire brand new customers than to retain the ones you have. So if you only really reach out to your all-stars once a year, make sure it's during the holiday season. One approach to increase holiday sales might be to offer these loyal customers an even bigger break when they refer your business to family or friends . . . and those referrals make a purchase.
Personalize Emails to Your Customers
For online stores especially, but for any business that has email addresses and some basic information on their customer base's sales history, it's great to be able to personalize emails by including their name and pertinent detail. Maybe they've been a customer for more than a year.
Maybe they always place a monthly order. If they always make the same order, personalize the email with a suggestion for an item you think they would like based on their order history, and tell them why.
Email segmentation based on your customers' history or personal details such as their birthdate, if you know it, is a powerful tool. This approach reminds your customers that you really do appreciate their loyalty. It works well for a holiday marketing campaign but is also a great strategy anytime.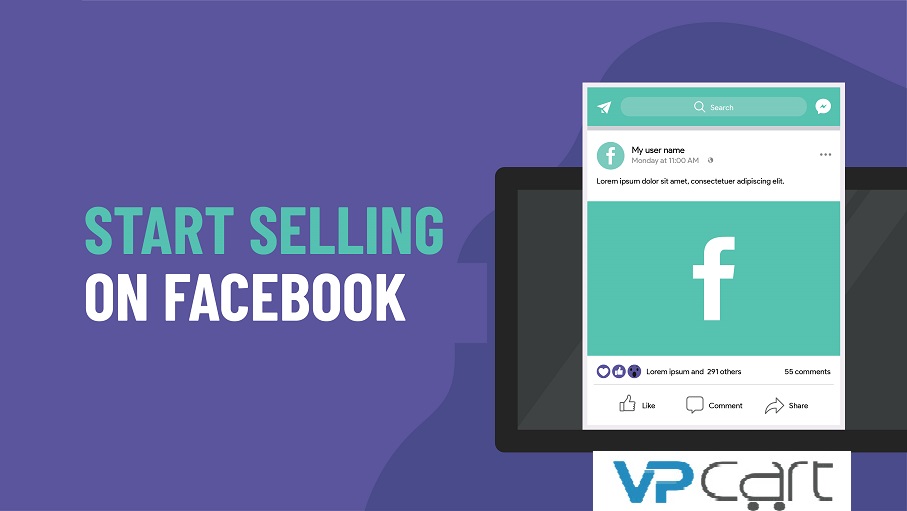 Offer gift certificates
Maybe you're an automotive repair shop, a hairdresser, maid service, a professional organizer, or a web developer—how do you gift those things? With gift certificates, of course!
Who wouldn't love a free oil change and tire rotation, new hairstyle, or house cleaning!?! (I know I would, hint, hint.) Or maybe you have tons of products and services and choosing one is too difficult! Give the gift of choice. Gift certificates are great stocking stuffers and offer a great opportunity to cross-sell.
Don't over complicate things, but don't discount the power of offering an online option for purchasing a gift certificate, even if ultimately, you're still snail-mailing a physical copy. Try it out—promote them on your social media channels or to your email list.
Make a visually appealing sign near your cash register if you have a brick and mortar store. You might even run a sale on gift cards, offering a volume discount, or some other incentive (such as buy a gift certificate for a service and receive a service for free or at a discount) for your regular customers to purchase them as a gift.
Reward Your Customers' Loyalty
Cross-sell!
The months leading up to the holidays are a great time to suggest items to go with the products or services your customers are already purchasing. Maybe they bought a beautiful set of earrings last year for mom. This year, suggest the matching necklace. When you sell a spa package, offer the premium at-home spa kit to go with it as a carrier for the gift certificate!
Hairdressers can cross-sell a salon-quality shampoo and conditioner set. The auto repair store can offer jumper cables or fix-a-flat canisters—all as nice little carriers or stocking stuffers for the gift certificates! Cross-selling is a great way to add value to the client—and to increase holiday sales.
Send gift ideas
How many times have you been stumped on a gift for that hard-to-buy-for person on your list? We've all been there! So help your customers by sending an email full of gift ideas tailored to the people on their list with headings like: "gifts for mom," "great gifts for co-workers," "gifts for neighbors," or "gifts for the mail carriers."
What are your most popular items and who buys them? Share that info with the people on your mailing list and they'll be grateful for it!
Offer special deliveries
Who doesn't love a surprise?!? Don't be afraid to think outside the box to increase holiday sales. What if that premium spa package and at-home spa kit were hand-delivered with a bouquet of fresh flowers or a box of chocolates?
What if the oil change was done on-site at the recipient's home? What if a gift basket with a few jars of local homemade jam and bakery-fresh scones were delivered fresh on a Saturday morning? Wouldn't that make the gift extra special?
If you're running an e-commerce store, it's no secret that you're competing with giant retailers like Amazon that are offering more choices and fast, free shipping. What are you going to do to either make it worth the wait and worth paying more for, or to cut your losses if you do offer free shipping?
How you craft the customer experience around waiting for and receiving their purchase can make a big difference in how willing people are to shell out for shipping costs or wait longer than they'd have to if they bought from Amazon.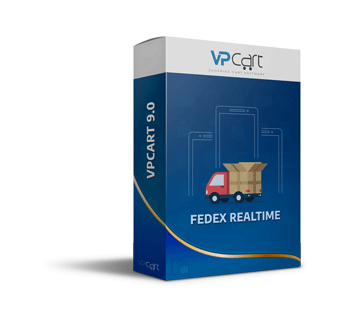 Send cards or gifts to current and past clients.
Maybe staying in touch and top of mind is as simple as wishing your customers a Happy Holiday and thanking them for their business! Customers love to know they're appreciated. Send them a thank you card or a special gift that has nothing to do with trying to sell them anything—they'll love you for it!
A customer this is happy about their purchases loves telling their friends. These people are the strongest brand advocate your business can have. 49% of U.S. consumers say friends and family are their top sources of brand awareness. People who are referred by a friend are 4x more likely to buy from a business, and one offline word of mouth impression drives sales at least 5x more than a paid impression. 92% of people trust recommendations from family and friends more than all other forms of marketing.
Comments