Government Relief Programs for Small Businesses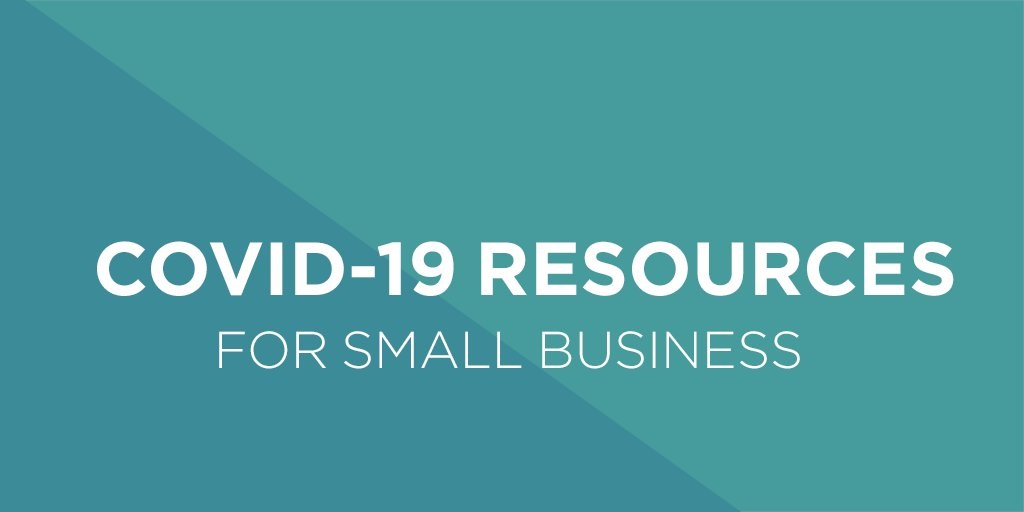 5mins Read
The coronavirus (COVID-19) outbreak has impacted every major institution around the world. That is the reason why Governments around the world are rolling out financial relief measures and programs to support small businesses impacted by the COVID-19 (or "coronavirus") pandemic.
According to a new survey by Goldman Sachs, more than 50% of small business owners in the U.S. say they will only be able to keep operating for up to three months under the current conditions, out of over 1,500 small business owners. Almost all owners, 96%, say their businesses have already been impacted by COVID-19.
Listed below are available programs in different countries that can help you with your business.
Disclaimer: We do not offer any of this program directly. This is a list of locally offered programs, not an application portal. Please contact your local government for any help or questions related to these initiatives.
America
Canada
United States
Europe
United Kingdom
France
Germany
Italy
Netherlands
Spain
Sweden
Denmark
Asia
Japan
Singapore
South Korea.
China
Hong Kong
Oceania
Australia
New Zealand.
Africa
Nigeria
South Africa
We'll be updating this resource as new government relief programs become available around the world. If we missed any, you can leave a comment or tweet at us with recommendations, and we'll add them to the list above.
Comments