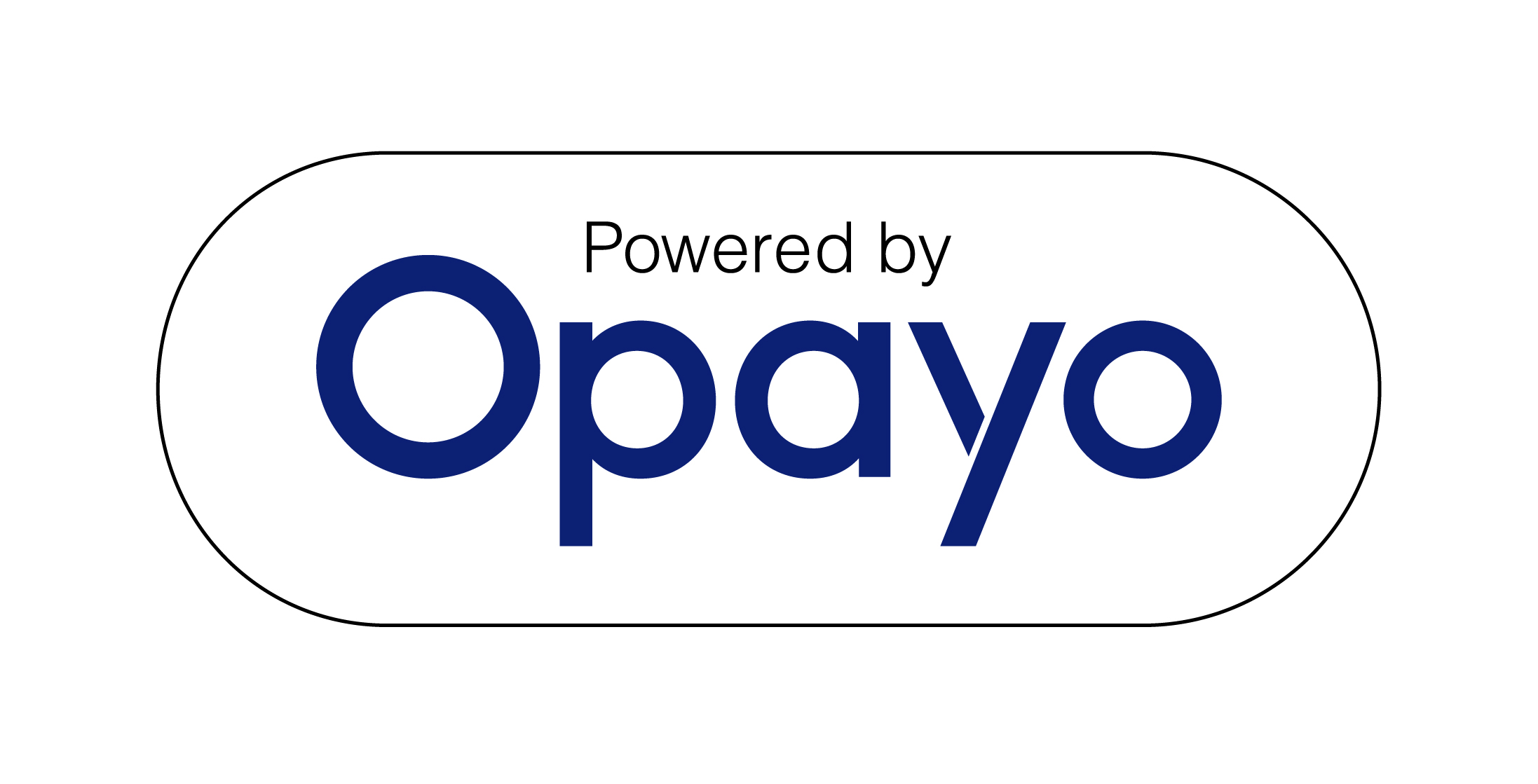 Gateway Update: Opayo (Formerly SagePay) Form Enhancements Now Available

Hi everyone!
Here's the latest update on one of our partner gateways the latest enhancements to Opayo (Formerly SagePay) Form are now ready for download!
VPCart
is fully integrated to the latest version of
Opayo (Formerly SagePay)
, which uses
protocol 4.00 and 3D Secure V2
. You may download the latest version by clicking the
gateway download page
. Once you access the web page, please follow these easy steps:
1. Type "
opayo
" in
Search for Gateway Name
field.
2. Then click "
Search
Gateway
" button.
3. You should see the result:

4. the option above.
5. Enter the following details:
Order Number & Email
.
6. Click
Get Gateway
button.
In order to download the Opayo (Formerly SagePay) update, your license should still be valid. So please check the status of your license by going to:
https://www.vpcart.com/sales/upgrade.asp
. You may also upgrade your VPCart software or extend your license for another 12 months through that link as well.
Advantages of License Extension
Now, if your 12-month license period has already expired, we highly recommend and encourage you to renew your license in order to avail of the following benefits:
-
Receive latest version of VPCart Shopping Cart Software
-
Get access to extensive range of add-ons
-
Get FREE 50 support points
Or better yet, consider upgrading to a Business-Ready Plan in order to...
Get FREE Lifetime Upgrades/Updates
Business-Ready Plan
customers get FREE upgrades or updates for life, plus everything needed to set up and run a successful online store including:
-
The latest VPCart Shopping Cart Software
-
Premium eCommerce Hosting
-
Free 24-hour support (Monday to Friday) and emergency server down support during weekends
-
Free designer store template
-
Installation of any of our hundreds of supported Payment Gateways & Shipping Solutions
But if you are already a Business-Ready subscriber, please go to
Help Desk
, simply tell us that you want to download the latest version of Opayo (Formerly SagePay) and we will gladly install it for FREE!
For any questions and concerns about the new Sage Pay version, license renewal or upgrading to a Business-Ready Plan, you may send an email to
[email protected]
.
Happy selling!
Comments