Critical eCommerce Mistakes to Avoid When Selling Online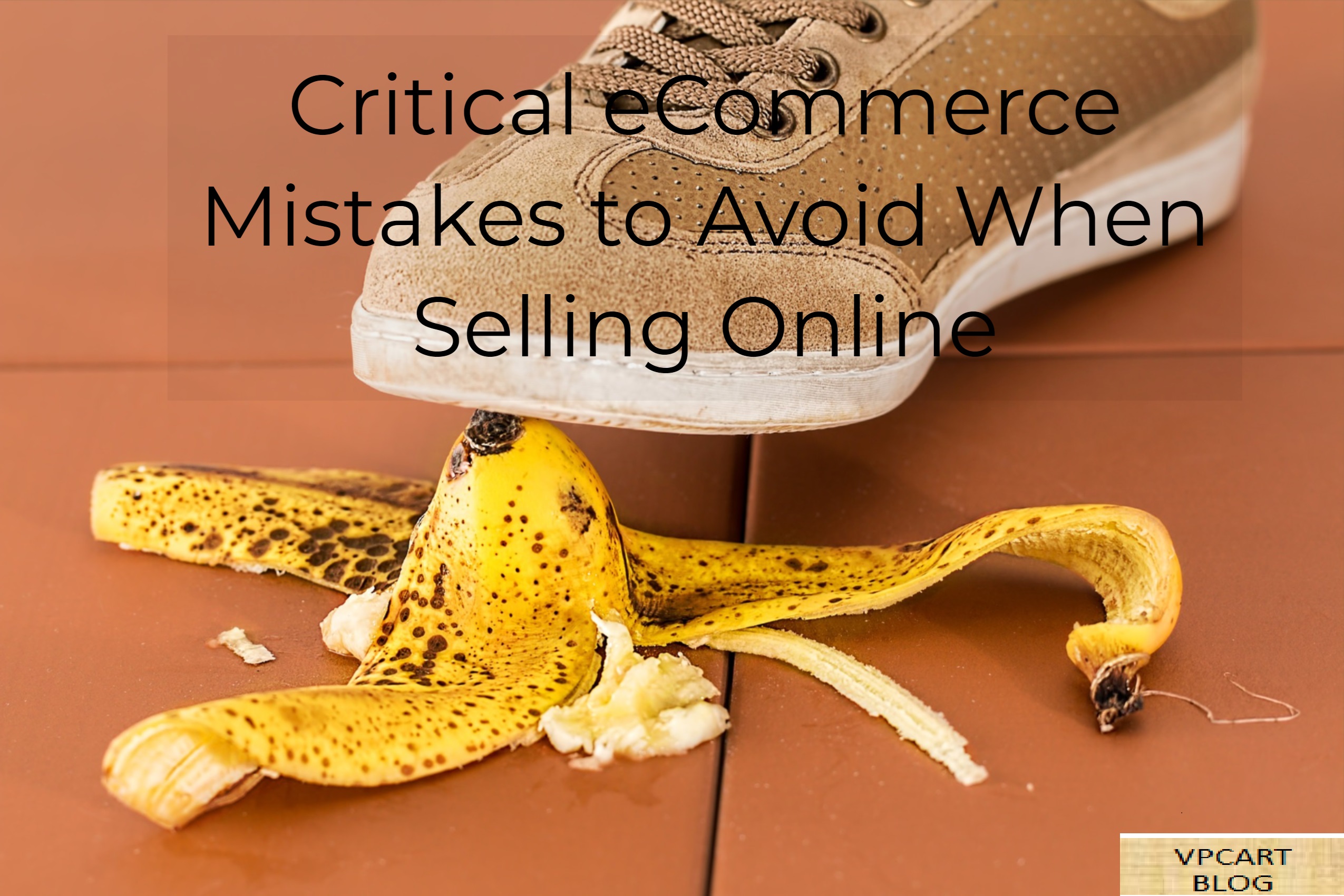 Running a business is no job for the faint at heart, experts suggest that the average drop out time for early online business owners is between 2-5 years. This fact is based on the assumption that many business owners give up half way just because they do not get enough sales.
The competition for online businesses is very high and to create a trustworthy website requires a lot of hard work and persistence in order to succeed. From choosing the wrong eCommerce platform to not considering user experience, Business owners have to consider all factors in order to be better prepared for this competitive business world.
In this article, we will go through some of the basic mistakes people do when starting an e-commerce business and how to avoid them.
CHOOSING THE WRONG ECOMMERCE PLATFORM
It doesn't matter if you are just starting your online business or you have had running for some time now, your E-commerce platform can truly make the difference for your business. You don't believe that, well your E-commerce platform determines how you showcase your products and sell to customers, but it also plays a role in how you attract users, and how you scale your business over time.
Once you have a business plan in place, you will need to consider a variety of factors while choosing an E-commerce platform, such as:
What products do you plan to offer:
How do you plan to scale your business
How much control do you want to have over your website
What tools does your platform needs to integrate with
Your proposed budget
Whether you want a templated design or a custom design
What kind of customer experience are you looking for
Tip
There are a lot of platforms to choose from, but not every platform can be used for your strategy, starting up with the wrong E-commerce platform can lead to a range of issues that can affect your business negatively like revenue loss, lower conversion rates, traffic reduction, security issues, poor design, and so much more. You need to make sure you take your time while choosing a credible and suitable E-commerce platform (Like VPCART 9.0) for your business.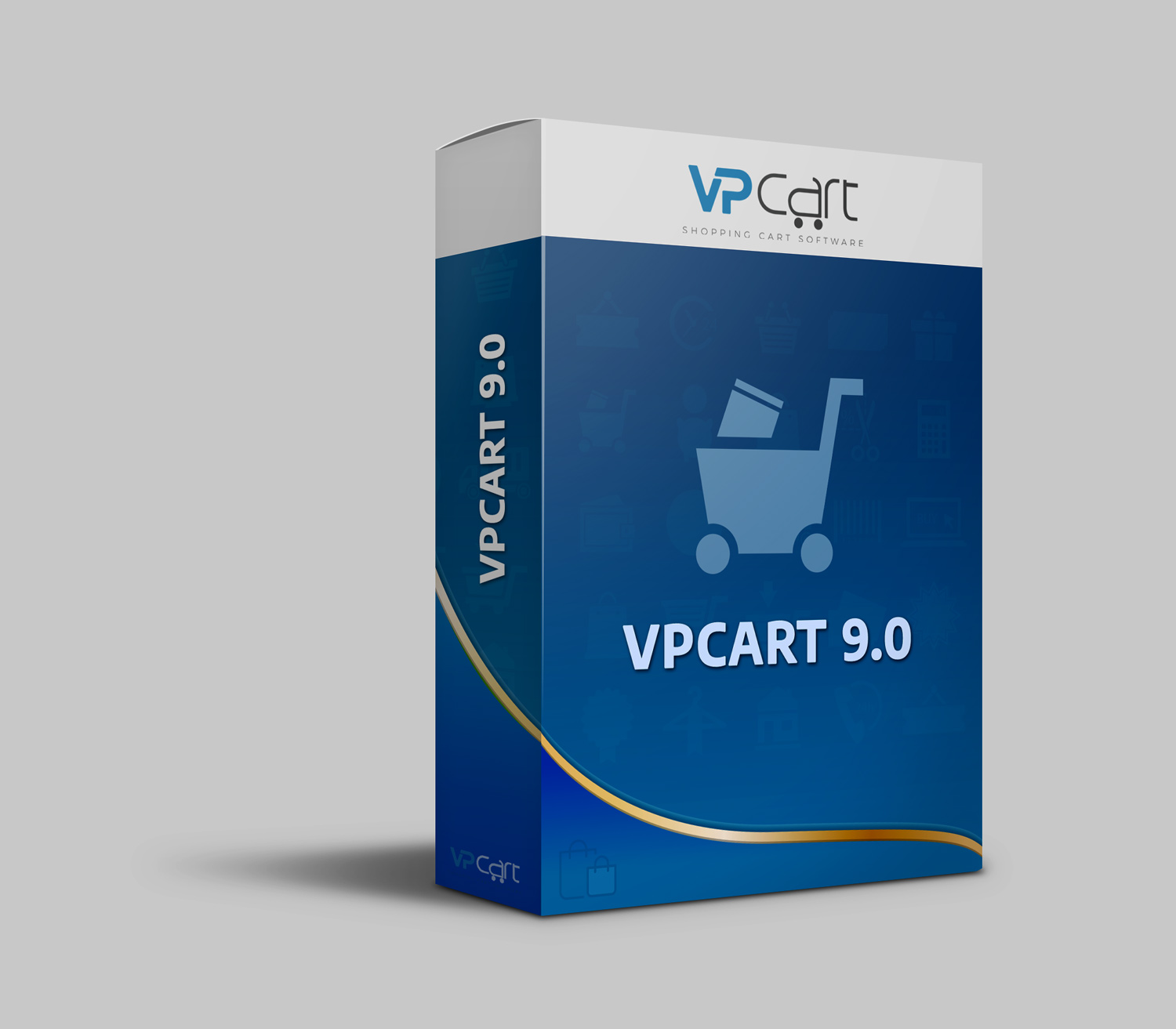 NOT DEFINING AND UNDERSTANDING YOUR TARGET AUDIENCE
One of the biggest mistakes a business owner can make is not clearly defining their target audience, and taking the time to understand what makes them tick. Customers are your number priority so you need to clearly define and understand your target audience, as this will help you create an experience that resonates with them and a brand message that entices them to buy from you over and over again.
Tip
Take out time to conduct thorough market research that contains the following:
Learn your customers' pain points
Discover what values are important to them
Figure out where and how they engage with content online
Test what kind of language resonates with them
Address what problems your products solve for them
NOT UTILIZING A SCALABLE WEBSITE DESIGN
If you have a vision of expanding into new markets, integrating complex features, and offering a wider range of products, then your website should be able to accommodate this.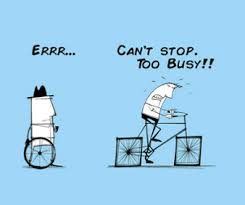 Click Picture for surprise Info.
Make sure to discuss your options with your eCommerce platform representative and/or your web developer to ensure that your website design can evolve as your business grows. If you don't, you may face some expensive (and time-consuming) obstacles in the future.
COMPLEX NAVIGATION AND POOR UX
Your E-commerce website should be a collaboration between functionality and design. You want your website to look good and you also want it to convert users into paying customers with repeat sales.
If your site navigation uses is complex, it makes your content is hard to find and this makes users get frustrated and go somewhere else.
To avoid this, you need a website platform that works with a UX expert to optimize your website for smooth navigation and enjoyable user experience for your customers. This will help users find the information they are looking for faster and this means more sales for you.
WEBSITE CONTENT ISN'T SEO-FRIENDLY
If your eCommerce business relies on organic traffic in order to attract customers, then your website content should be written with both the user and SEO in mind.
Many businesses make the mistake of treating their content as an afterthought not recognizing that each piece of content is an opportunity to attract more traffic and convert customers.
From your Homepage to your product descriptions, you need to offer content that is on point for your target audience, optimized for search engine traffic and compels the users to buy your products.
COMPLICATED CHECKOUT PROCESS
To increase conversions, make the checkout process as simple as possible. Don't require that customers set up an account before buying a product. Get their money first, then add them to your email list. Eliminate any obstacles in their way.
Finally, make sure you are not hitting them with any unexpected terms or fees. Everything should be defined from the beginning. Making a purchase involves a degree of trust and you do w not want to give customers any reason to think that you are being sneaky.
One of the most successful people that made a ton of money through e-commerce has one thing in common, never giving up.
The process of e-commerce will test your nerves until you break and give up, that is why it is very important to believe in your business plan and know that you will succeed. This motive will keep you up in the hard times that must come at one point throughout the process.
POOR CUSTOMER SERVICE
Your customers are the lifeblood of your business. Not only is it easier to and more profitable to keep an existing customer, but the likelihood of them sending more business to you is increased when you offer amazing customer service.
Each customer must receive the best treatment possible. You must reach out to your audience and ask them questions about your store. Engage customers to interact with your business. Build a strong relationship with every client that visits your website as this is very crucial to the success of your business. Once you created your loyal customers, there will be nothing to stop you from building your e-commerce impair.
IN CONCLUSION
You want to climb above your competitors and reach the top of the industry. To do that you need to learn from others' mistakes while keeping your eye on the prize.
By being aware of the most common pitfalls that other entrepreneurs experience in eCommerce, you can avoid unexpected costs and time-sucks in your business.
Comments