B2B Ecommerce Challenges: How to Overcome Them
Tuesday, September 15, 2020
The market for B2B Ecommerce is massive and growing rapidly, and with the right tools and strategy, B2B Ecommerce can cut costs, shorten the sales cycle, increase brand awareness, drive leads and grow sales.
Modern buyers are also growing more demanding, with expectations highly impacted by their personal buying experiences. And thanks to sites like Amazon, customers expect fast page load times, effective, easy-to-use on-site search, intuitive navigation, detailed product images and descriptions, self-service options, and quick checkout.
Making B2B ecommerce lag behind B2C counterparts in their ability to deliver a positive, holistic customer experience.
Here are the top eight marketing challenges that B2B Ecommerce companies face. Let's take them one after the other, that way you can be (even more) successful:
1. Branded Content
Focusing on a marketing strategy interweaving informative content is essential in B2B ecommerce.
If a user is not presented with all of the information (from size to color, to how-to-guides), they will seek that information somewhere else which can result in the consumer entering another purchasing funnel outside your business's eCommerce channel.
Prove your value to customers for free through educational content such as case studies, eBooks and whitepapers.
Then close the deal once they trust you.
Your marketing strategy should include producing content for other sites to set yourself up as an authority and industry leader.
2. Conversion Rate Optimization
Your site needs to provide customer-first experience for current clients and serve as a tool to generate leads for new customers.
Make your site an easy-to-use tool for your customers.
Improve their experience by using conversion rate optimization.
You can understand the behavior of your current customers as well as potential leads by studying their behavior, where they click, and what gets them to checkout.
Conversion rate optimization will help increase leads and sales so make sure you have all important elements on your landing pages (see image below and read more on the b2b ecommerce landing pages article)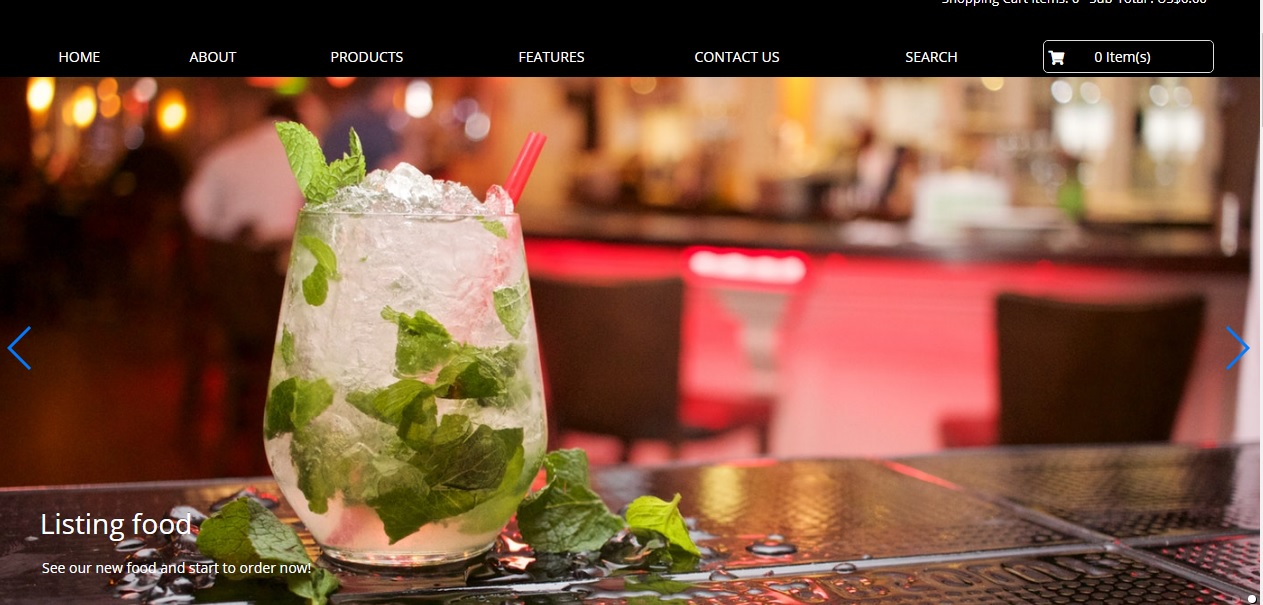 Find the right tool and strategy for conversion rate optimization of your site.
3. Conversion Tracking
Conversion tracking is essential to an eCommerce site and with the proper tools and strategies in place, it can be done on B2B sites.
Start by auditing your website tracking system.
You will save time and money once your conversion tracking is set up properly.
Check for issues such as double-tracking in AdWords, duplicated content, and cross-domain tracking.
Issues like having a bigger portion of your conversions under Direct or Referral channel should be a red sign that something might not be working correctly with your conversion tracking.
4. Customer Relationships and Loyalty
A unique challenge that B2B eCommerce companies face is the need to actively stay on top of all of their customer accounts and understand the customer's overall health as a client.
Integrating an Add On or software is important and the easiest way to maintain customer relationships and status on a B2B eCommerce site.
Lastly, using a marketing automation tool will help with the overall customer experience on your site.
Another great tool for maintaining customer relationships on your site is implementing live chat. Having a live support system installed will help you immediately answer questions from current customers or potential clients while providing personal interaction and experience on your site.
The function of eCommerce for B2B should not be to replace your sales team but allow your sales team to function more effectively and close more sales for your business.
5. SEO (Search Engine Optimization)
Lead generation is one of the top priorities and biggest challenges for many B2B companies. With regards to SEO, this is a multi-step process.
Potential customers must be able to find your information, and then your content must hold their attention enough to keep them interested until they are ready to buy.
Structure your internal links by content and optimize those topics.
Identify strategic keywords most valuable for SEO, use industry terms and jargon, and make sure your content has a strong call to actions and is compelling enough to lead visitors through the conversion process.
6. Email Marketing
Translating B2C email campaigns to B2B is a huge pitfall. In B2B there is a need for professional email marketing, but often a lack of channel-specific knowledge.
With B2B, you will deal with longer buying cycles and multiple people involved in the buying decision.'
B2B Email Marketing will help bring in conversions and add value across the customer lifecycle.
Marketing automation forms the core of this process.
Make sure your CTA doesn't lead to a dead-end!
Put an email marketing strategy in place to diversify your messages and collect additional data points for targeting purposes.
This means multiple emails spread over a longer period targeting more than one person, geared toward lead nurturing with call-to-actions generating interest.

B2B recipients will not buy the instant you email them nor is it just one person reading the email.
7. Social Media
While it may seem social media is more relevant and needed in B2C eCommerce, social media is a great tool to drive traffic and qualified leads to your site in B2B eCommerce.
Integrating your social media channels on your eCommerce platform is essential for lead generation, branding, and overall increasing sales.
LinkedIn ranks high as a B2B eCommerce marketing platform turning content into leads.
Not only does it drive traffic, but it also creates trust for your customers through an overall brand voice and image.
8. User-Experience
While B2B eCommerce sites can get very complex with all of the customization needed for different customers, you want to make sure your site is overall user-friendly.
In B2B, it might seem more common that customers and potential clients are using a computer when placing orders for their business; however, with ease of accessibility and convenience, the majority of research starts on mobile (50% of b2b search queries today are made on smartphones.)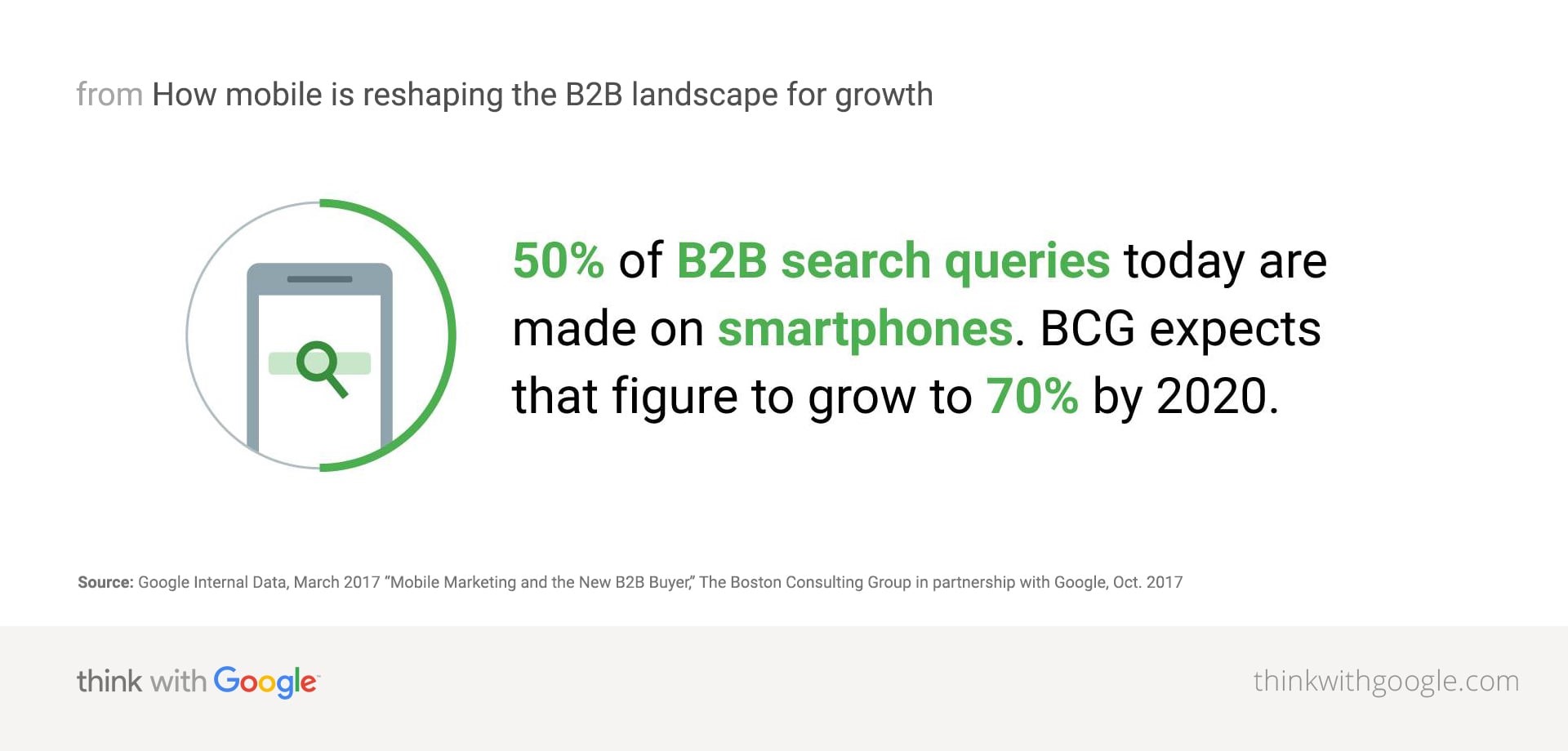 This means that your website needs to be responsive and easily navigable from a mobile phone or tablet.
Ensure the experience for the mobile user on all types of devices is optimized through responsive design, easy navigation, and proper testing.
Having a mobile-optimized website and element to your website can help you stand out from competitors.
Comments