Attract More Sales this Holiday Season with the New VPCART Themes
Tuesday, December 3, 2019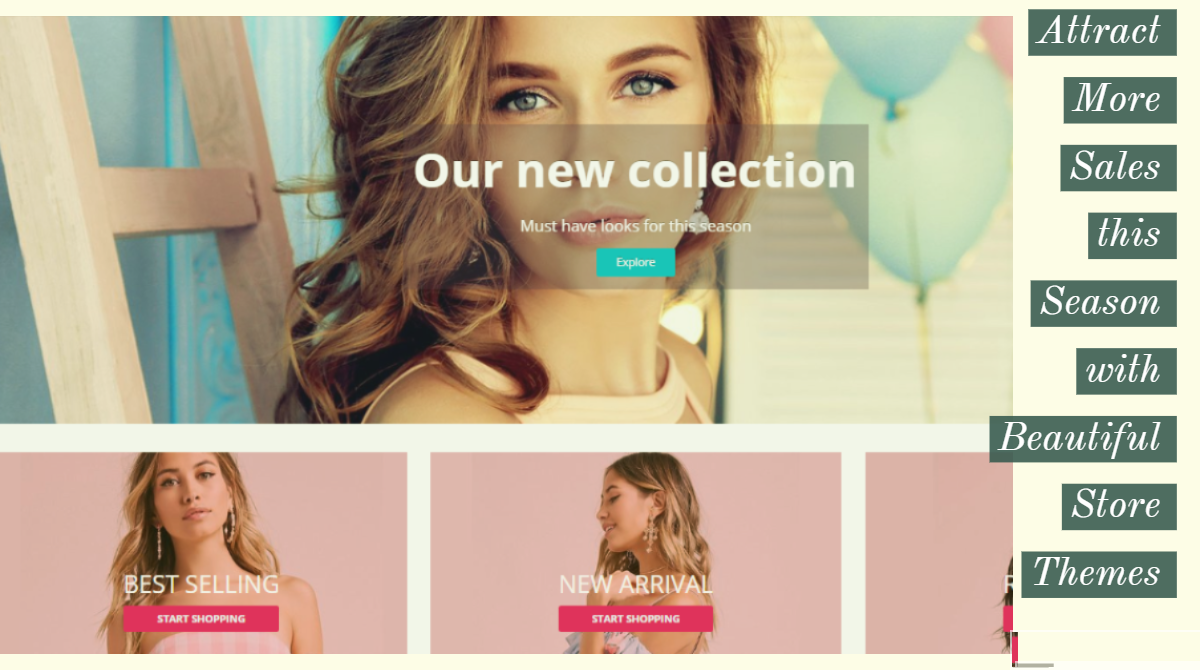 3mins Read
In this Holiday Season, making a store theme change is not a bad idea to keep up with the holiday buzz. any of our flexible and feature-rich theme extension. You can use it for the holiday season or any other special occasion. It will attract your visitors and customers by providing an awesome look and feel of your online store. Your site will look very festive and attractive with a moving Santa Claus, snowfall effects, and a festive background image. As a result, the customers might feel more excited and satisfied by visiting your online store.
Find and the perfect theme for your online store this holiday season. Explore our range store themes to find the right look and feel for your store. Find inspiration, discover styles, and start building your brand.
Beauty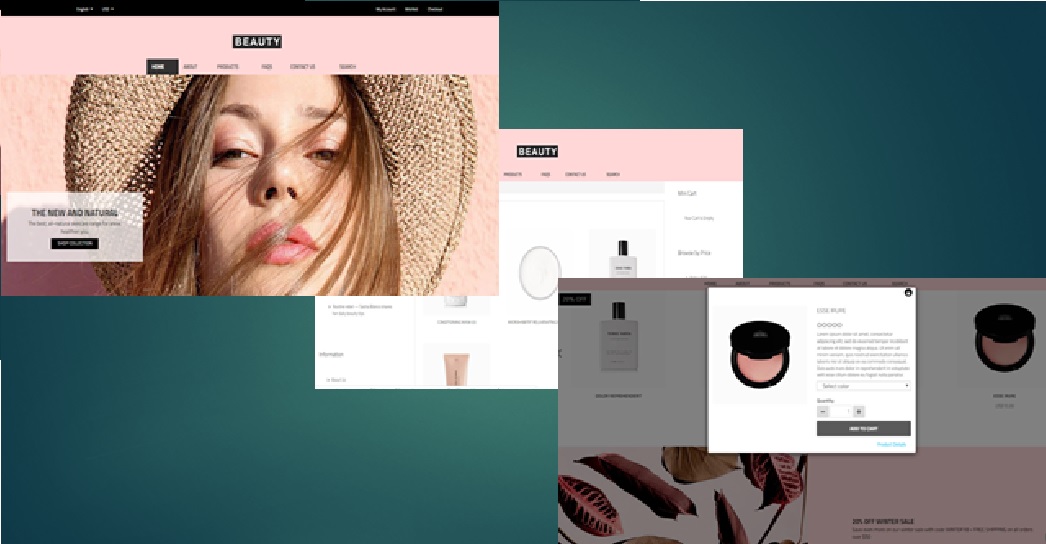 Draw in new clients and promote your products with this store theme's clean lines and simple layouts. Showcase custom promotions throughout your store with high-resolution product imagery.
Vintage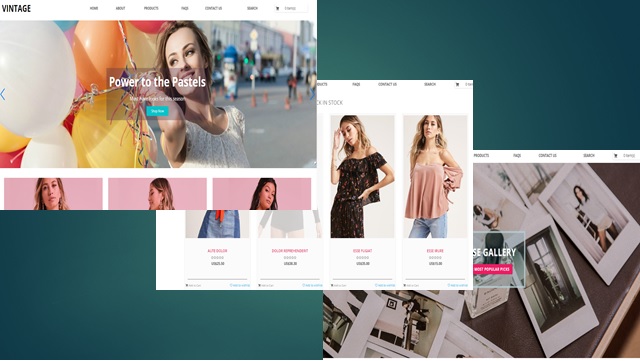 This template uses full-screen imagery and dynamic overlay effects to promote and sell your tempting designer brands. Just perfect for promotion-focused brands.
Best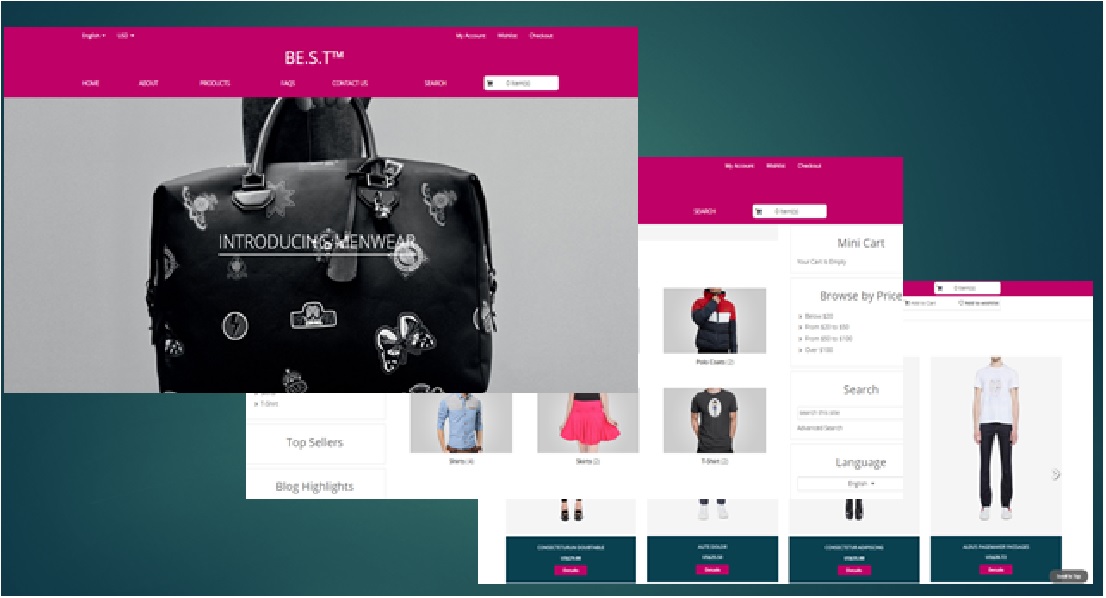 Showcase products and services, bringing your brand to life. This store template's special scrolling effects and full-bleed banners give your customers a stunning visual experience.
Cycling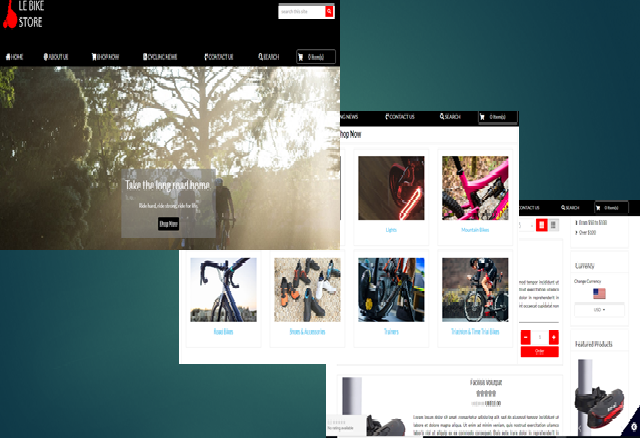 A Store Theme template with attention-grabbing banners and scrolling effects will sell more of your products with panache. Bringing your brand to life with every customer that comes around.
Features
Animated content
Make your content stand out throughout your store with multiple texts, images, and page animations.
Quick product filtering
Allow customers to filter products by tag without reloading the page.
Designed for visual storytelling
Showcase brand imagery with high-resolution photography.
Product quick view
View product details in a popup so customers don't have to leave their current page.
Choose from an unrivaled set of best-in-class Store theme templates. Customize the design to fit your style and professional needs.
Yet to Upgrade Your VPCART? Do So Now
Comments