VP-Cart Shopping Cart Blog
---
VPCart is proud to announce that we have released a new add-on for VPCart Version 8 and also version 7 - Comm100 Live Chat Module. Comm100 is the leading global provider of enterprise-level live chat software used by more than 150,000 websites globally. As a matter of fact, Comm100 Add-On al ... More!
---
We recently have updated all of our v7 and v8 Authorize.Net gateway modules so they will send Solution ID to Authorize Net. This is required by Authorize Net for all their certified partners (including VPCart). As VPCart is one of their certified partners, we will need to include this Solution I ... More!
---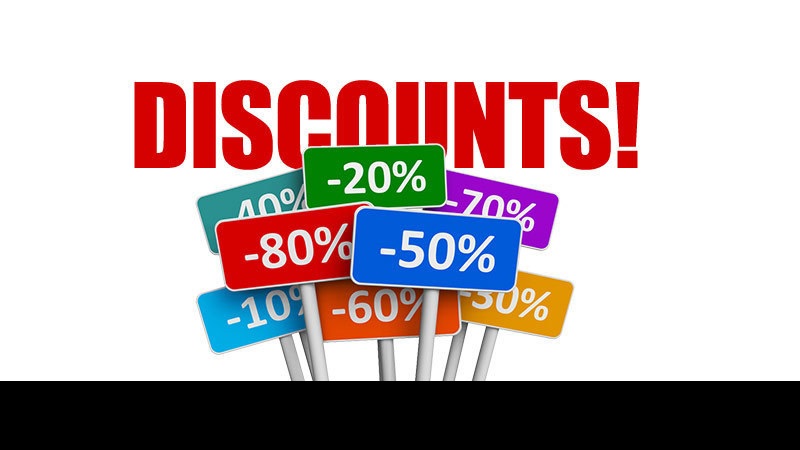 You want to start earning $$$ and more $$$, right ? And that is the primary reason why you run a business especially an online business (take note that having a standard brick-and-mortar shop isn't enough anymore in 2016). Regardless of whether you are selling a product or a service - you'll have ... More!
---
More!
---