Start using Meta Conversions API now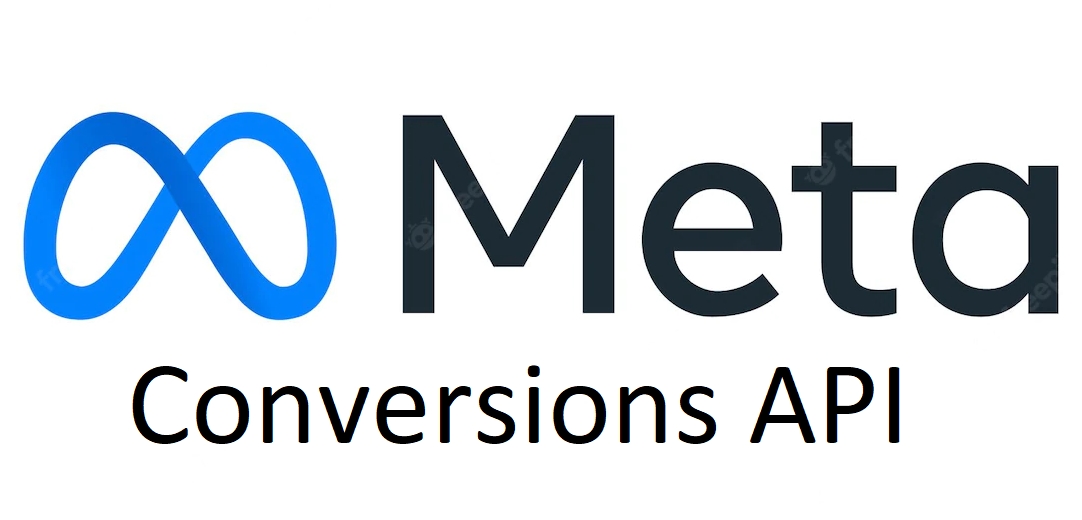 Saturday, October 1, 2022
What is Meta Conversions API?

The Meta Conversions API allows VPCart merchants to send a direct connection of conversion data from their VPCart site to Facebook site.
Meta Conversions API is a new tool that supports advertisers' efforts to provide customers with the data transparency and control while also helping them to continue offering personal experiences to customers.

With Meta Conversions API, you can see how users interact with your VPCart site.
The purpose of Meta Conversions API is to improve the accuracy of your Facebook tracking by capturing data that is left out by browser events tracking.

Benefits of using Meta Conversions API
Reduced costs per action as a result of clearer data and better event matching.
Optimized ads for different stages of the customer journey.
Improved measurements and data control.

How it Works?
The Meta conversions API will track the following VPCart pages:

1. All content pages (shopcontent.asp/shopblogs.asp/shopnews.asp)
2. Add to cart page (shopaddtocart.asp)
3. Search page (shopsearch.asp)
4. Final checkout page (shopthanks.asp)

To use this module, you must register an account first with Meta Business Suite.
You can register at https://business.facebook.com/
You can purchase this module at:
Note:
- This is only available for VPCart 9. If you are using older versions you can
upgrade
to our latest version.
- For
Business Ready Customer
this module is free, however there is a US$135 installation fee.
Comments